Even Meghan McCain Thinks It's a Bad Idea for Pence to Lead the Coronavirus Response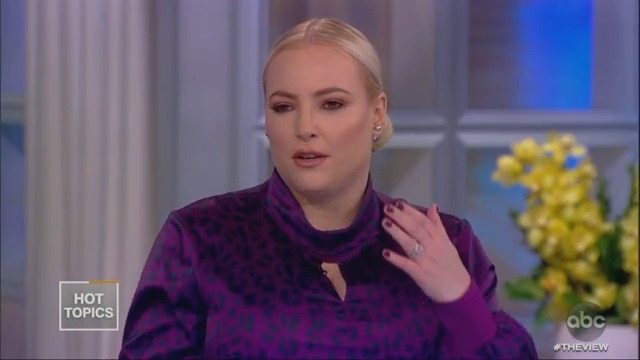 Conservative View co-host Meghan McCain on Thursday blasted President Donald Trump's decision to name Vice-President Mike Pence as the leader of the administration's coronavirus response, specifically highlighting Pence's terrible record of handling an HIV outbreak as Indiana governor.
During a press conference on Wednesday evening amid growing threats of a worldwide pandemic, the president said that Pence has a "certain talent" for handling situations like health outbreaks, despite Pence's anti-science stance, such as his previous claims that smoking doesn't cause lung cancer.
McCain, who has repeatedly described herself as an "ultra-conservative" on The View, reacted to Trump's announcement by taking issue with Pence's history in Indiana.
Read the rest of the piece at The Daily Beast.
Watch the clip above, via ABC.