Chief Justice to Be Sworn in For Impeachment Trial as House Managers Present Articles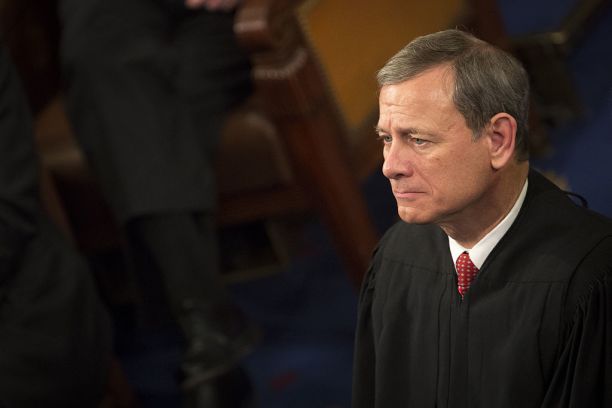 The process of impeaching President Donald Trump enters a new phase today when House impeachment managers present the two Articles of Impeachment to the Senate. The managers, including Intelligence Chairman Adam Schiff and Judiciary Chairman Jerry Nadler, were appointed yesterday.
The impeachment managers will arrive in the Senate around midday EST and formally exhibit the impeachment articles. This action will kick off a series of events in the Senate culminating the trial of the President, an event which has only taken place twice in U.S. history.
Chief Justice John Roberts is expected to arrive in the Senate at 2pm. As head of the Supreme Court, Roberts will be sworn in to preside over the trial. The last chief justice to do so was William Rehnquist during former President Bill Clinton's trial.
Roberts will swear in all 100 senators, as the Constitution requires. They will have to take an oath to be impartial in the trial, though early indications suggest that many Republicans have already decided to quickly acquit Trump despite the evidence.
The process is likely to be highly partisan, though at least some GOP senators are believed to want a fair trial and to hear from witnesses who were not available to the House. This could include former National Security Adviser John Bolton, indicted Rudy Giuliani associate Lev Parnas and even Giuliani himself.
Whatever the ultimate outcome of the impeachment trial, Thursday will be an historic day. For only the third time since the country was founded, a president will face a trial in the Senate. The impeachment of Richard Nixon never got that far.