PA Voter Could Still Support Trump if He Shot Someone: 'You'd Have to Know Why He Shot Him'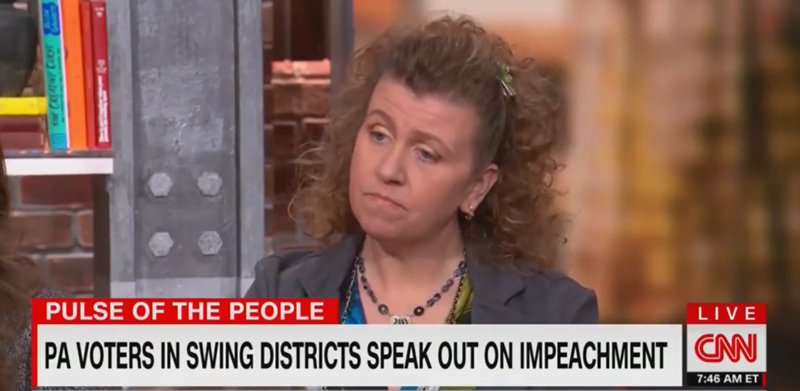 A Pennsylvania voter has told CNN that she would still consider voting for President Donald Trump if he shot someone. During a voter panel on CNN's New Day, a woman named Crystal hedged when asked about the hypothetical scenario.
"Crystal, is there anything he could do that would make you not vote for him?" host Alisyn Camerota asked.
"No," Crystal said.
"If he shot someone on 5th avenue, would you vote for him?" Camerota asked.
Before Crystal could answer, another panellist jumped in with some helpful words.
"You'd have to know why he shot him," the other panellist said from behind Crystal.
"Yeah, why did he shoot him?" Crystal agreed.
Trump once famously boasted that he could shoot someone on New York's Fifth Avenue and not lose the support of his voters.
Watch the video above, via CNN.