Meghan McCain Goes 'Rogue,' Blasts 'Feckless Unpatriotic' Republicans Supporting Trump's Syria Pullout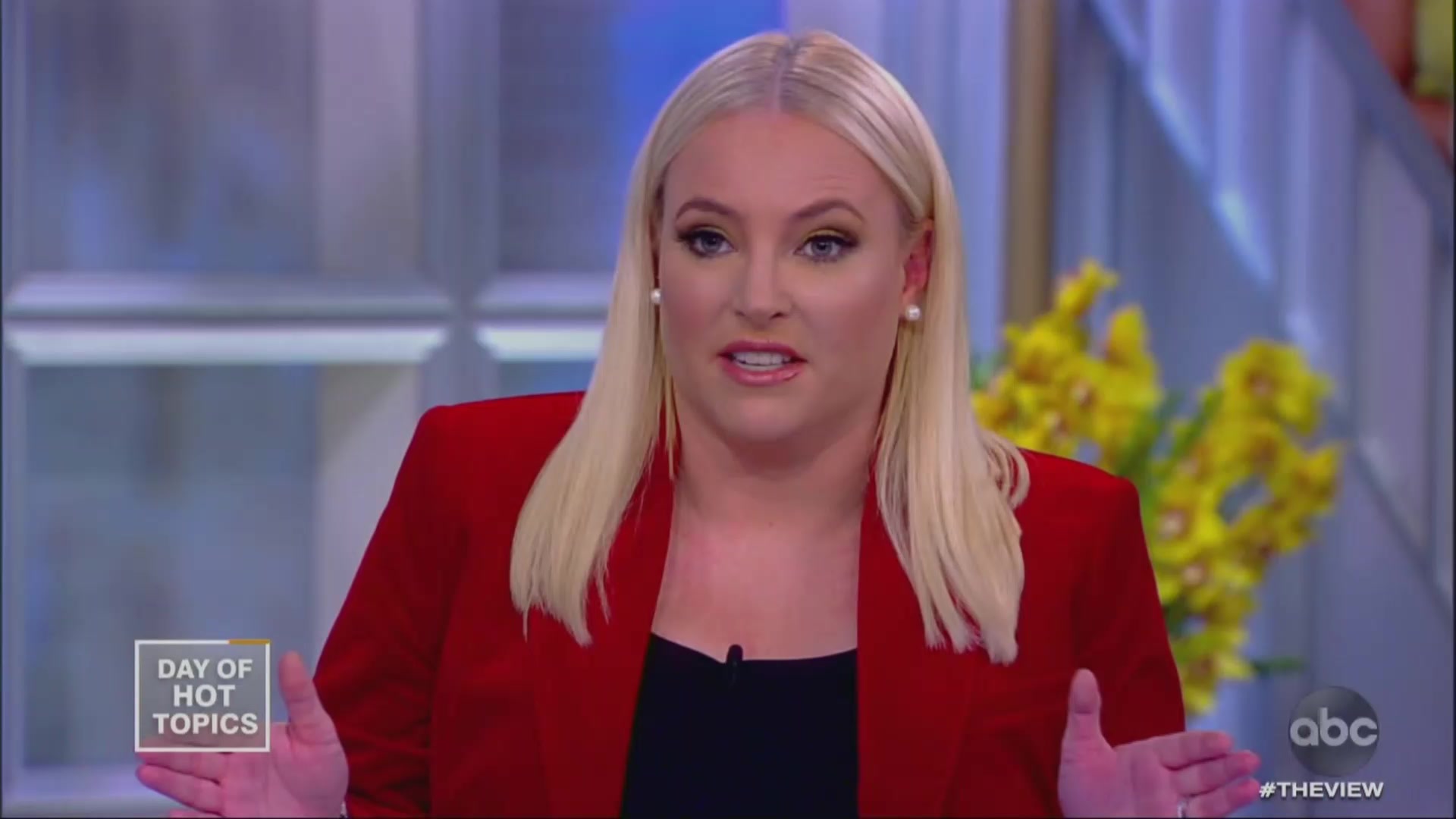 During Monday's broadcast of ABC's chatfest The View, conservative co-host Meghan McCain took a few moments to address President Donald Trump's Sunday night decision to abandon the American military's Kurdish allies in Syria to pave the way for a Turkish attack, slamming Republicans supporting the move while suggesting this is a "wag the dog" situation to distract from impeachment.
With Monday's show largely focused on longtime liberal host Joy Behar's birthday celebration, McCain said during a short segment that she was "going a little bit rogue" because she was "so mad" about the news that the United States was abandoning its Kurdish allies.
"These are allies of ours that American soldiers are still continuing to fight alongside," McCain declared. "All we did was arm them and they fought for America."
Read the rest of the piece at The Daily Beast.
Watch the clip above, via ABC.