New China Tariffs Take Effect Today Amid More Warnings Of Recession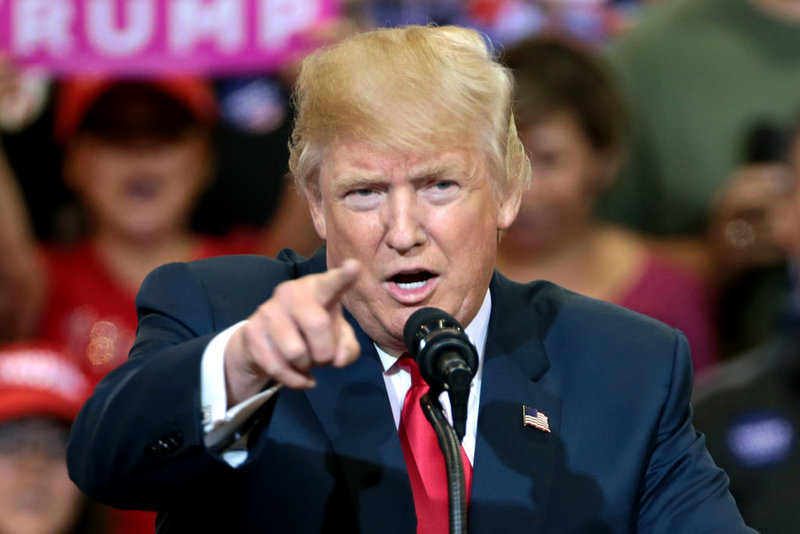 The newest round of tariffs on China come into effect today as the economy is flashing warning signs about a coming recession. President Donald Trump is continuing and expanding his trade war with China despite analysis linking it to a possible downturn.
A 15% tariff now applies to $112 billion of Chinese goods. The new tariff was imposed on Sunday and could cost the American consumer $1,000 a year, according to one estimate. This is just the latest round of tariffs on China, which remains a major trading partner.
More tariffs are expected in December as Trump ramps up the trade war. Beating China's 'unfair' trading practices was part of Trump's 2016 platform, though so far tariffs have not brought the Chinese to the table. Trump has also repeatedly claimed that China is paying tariffs to the US Treasury, which is simply not true.
Indications before the markets opened were poor. US and global stock markets are likely to react negatively to the new round of tariffs and the lack of progress on talks. The unfolding political crisis in the United Kingdom is also likely to depress markets.
Trump has stuck to the narrative that he is winning the trade war and harming the Chinese economy. However, several warning sings about a recession have spooked markets and investors. The inverted yield curve on two-year bonds is the most serious indication that the US economy is heading for a downturn.