CNN's Victor Blackwell Emotionally Defends Baltimore Against Trump's Racist Attacks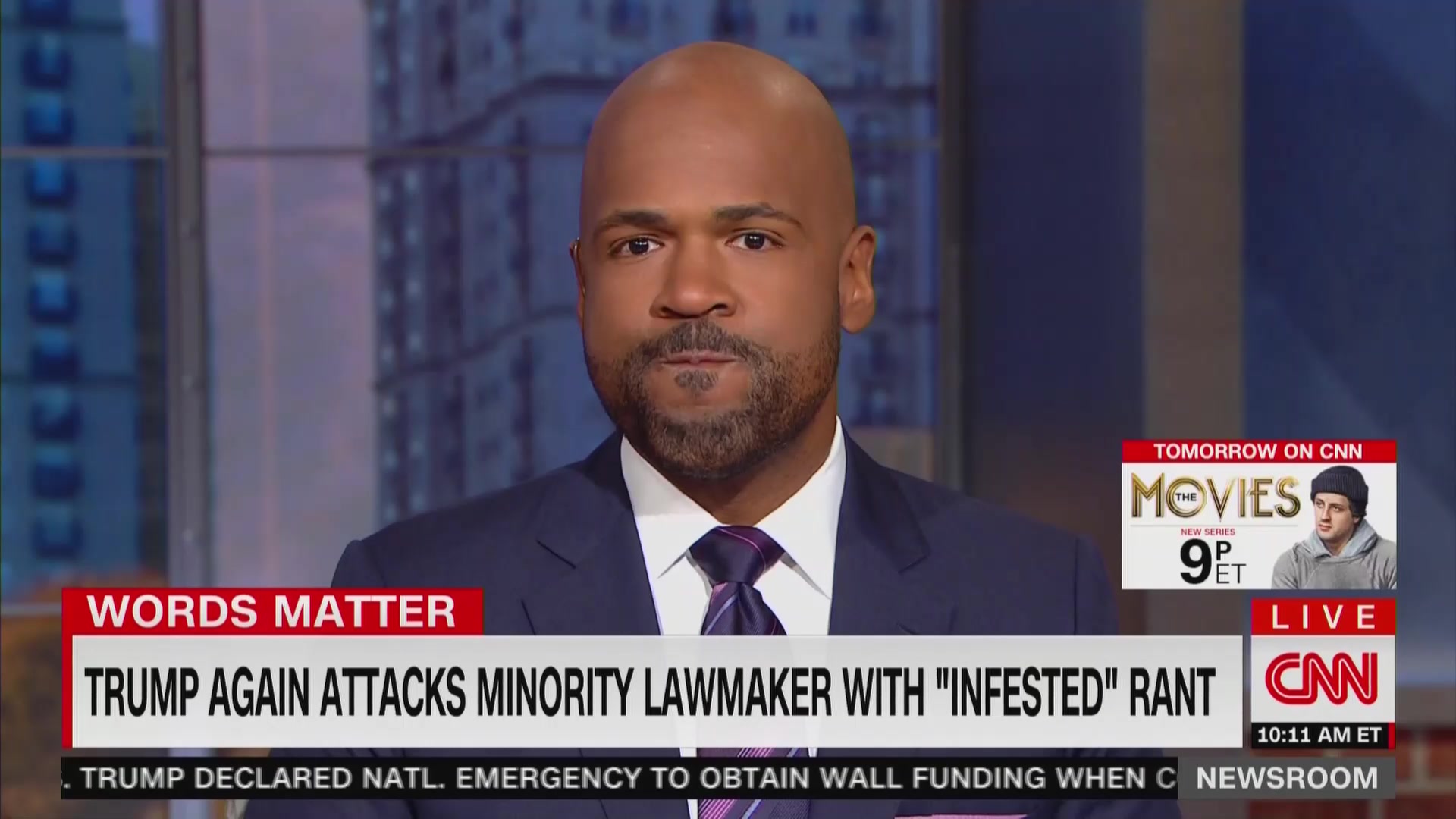 CNN anchor Victor Blackwell struggled to keep his emotions in check on Saturday morning as he defended his hometown of Baltimore following President Trump's Twitter tirade describing the city as a "rodent infested mess" and a place that "no human being would want to live."
Reiterating that Trump said no human would want to live in Cummings' district, Blackwell choked up and remained silent for a moment.
"You know who did, Mr. President? I did," Blackwell emotionally declared. "From the day I was brought home from the hospital to the day I left for college, and a lot of people I care about still do."
Drop everything you're doing and watch this….

cc: @VictorBlackwell pic.twitter.com/N9ZWttHSzd

— Yashar Ali 🐘 (@yashar) July 27, 2019
Read the rest of the piece at The Daily Beast.
Watch the clip above, via CNN.