The View's Joy Behar Changes Her Mind on Impeachment: 'I Agree With Nancy Pelosi'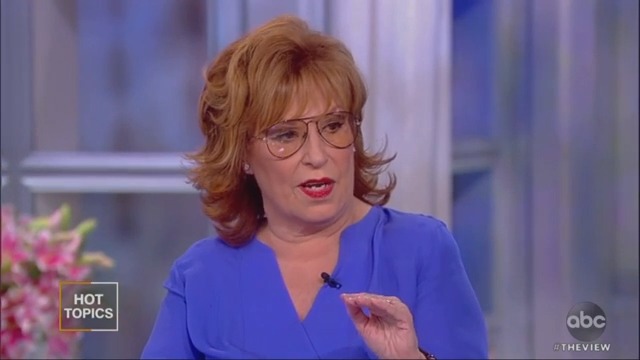 Two days after former Special Counsel Robert Mueller's highly-anticipated House testimony, The View's Joy Behar revealed on Friday that she has changed her mind on impeaching President Trump, calling on Democrats to focus their energy on the 2020 election instead.
"This is why I agree with Nancy Pelosi that they shouldn't do the impeachment now," the liberal co-host declared. "It's too distracting."
Co-host Ana Navarro pointed out that Behar had recently changed her mind on the subject, prompting the veteran comedian to explain her reasoning.
"I did," Behar said. "I thought they should impeach him but after the Mueller thing, you know what I say? Put your money in those states that you are talking about, put your efforts over there."
Read the rest of the piece at The Daily Beast.
Watch the clip above, via ABC.