Fox's Pete Hegseth: We Need a '9/11-Style Commission' to Investigate How AOC Was Elected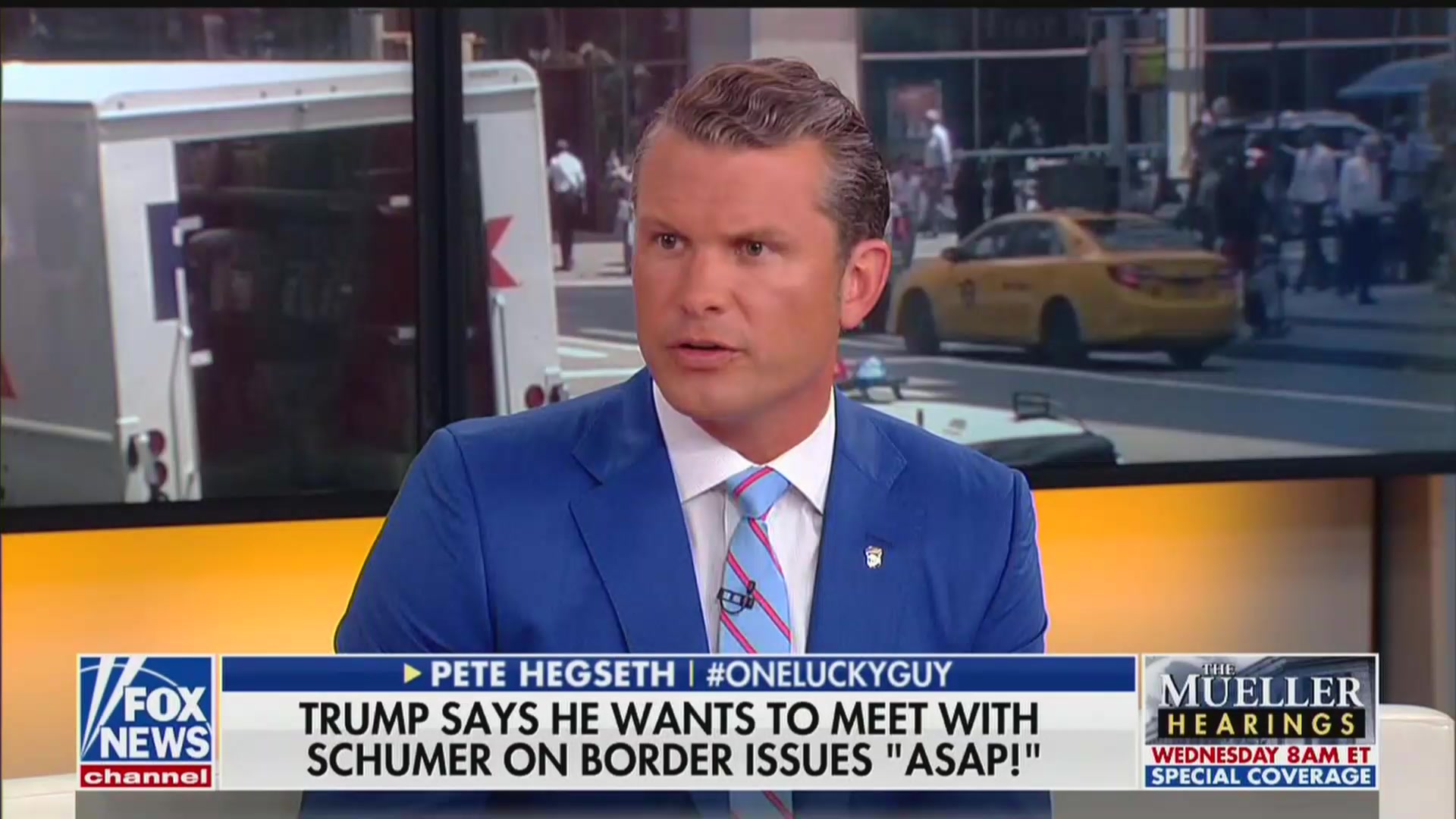 Reacting to Rep. Alexandria Ocasio-Cortez's (D-NY) call for a "9/11-style commission" to be convened to investigate the Trump administration's child separation policy at the border, Fox News host Pete Hegseth said on Monday that there should instead be an investigation to see how the progressive lawmaker was elected to Congress in the first place.
"You know what we need a 9/11-style commission on?" Hegseth asked his colleagues. "How in the heck does someone like her gets elected to Congress?!" What's happening in our public schools or other schools? What is she learning that gives her a platform to feel like these comparisons should be taken seriously at all?"
Read the rest of the piece at The Daily Beast.
Watch the clip above, via Fox News.