Biden: 'I Don't Know What The Hell We're So Worried About' With Trump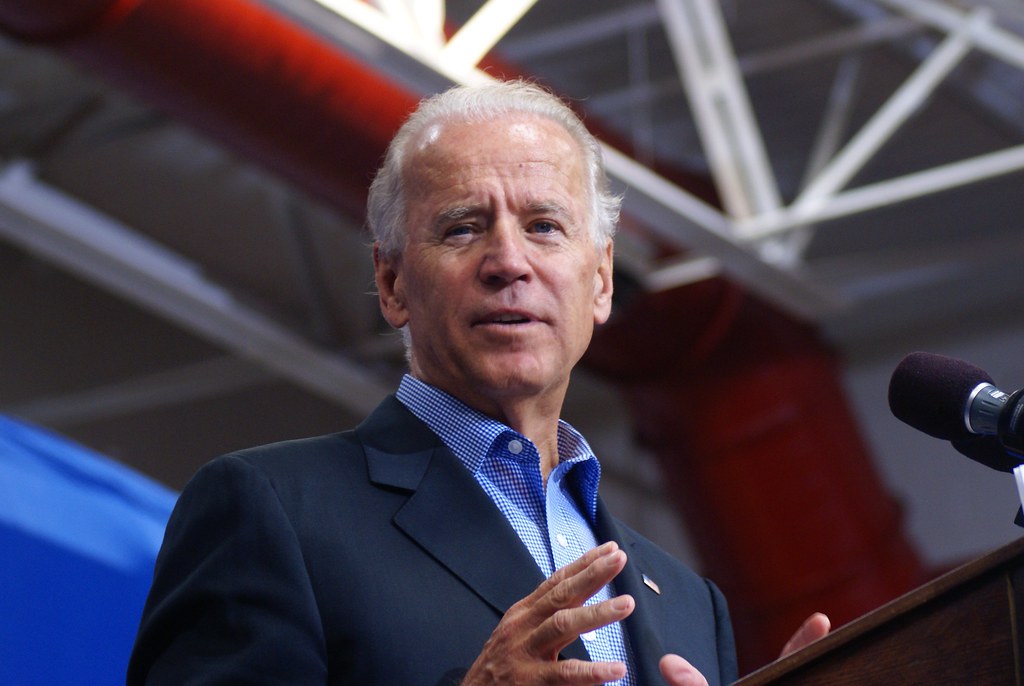 Former Vice President Joe Biden has said Democrats shouldn't be so worried about President Donald Trump. Speaking at a fundraiser on Friday, the Democratic front runner again defended his record and spoke about the need for consensus.
"I don't know what the hell we're so worried about," Biden told the audience. "No I really mean it, we walk around like this guy's got us in a stupor. Democrat, woe is me, what are we going to do, how are we going to make it? For god's sake, it's time we lift our heads up."
Biden was quoted in a pool report circulated by his campaign, which declined to reveal the cost of tickets to the event. Biden also cracked some jokes about his position in the race and his Democratic rivals.
According to the report, Biden 'quipped'  that he was ahead of Trump in Pennsylvania: "beating him by 400 points or something." He also referred to the other Democratic presidential candidates as "the 370 people running for office."
"Consensus really isn't a weakness," Biden said during the event. "What's broken is not the system, it's our politics."
The former Vice President's comments will not endear him to many Democrats who desperately want to see Trump out of office and the many Americans who are horrified by this administration. Biden once again referred to the Trump presidency as 'an aberration.'