George Conway Has Denounced Trump's Racism. Will Kellyanne Do Anything?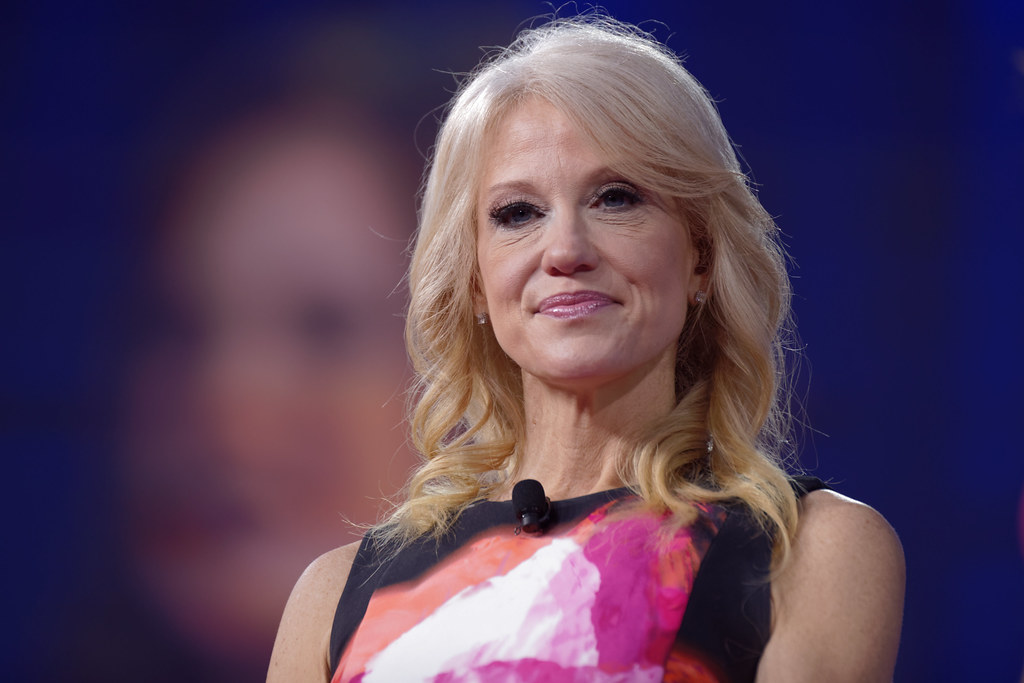 George Conway has condemned President Donald Trump's racist remarks in a stunning op-ed for the Washington Post. The outspoken Trump critic is married to Couselor to the President Kellyanne Conway and the couple appear to be completely at odds.
"No matter how much I found him ultimately unfit, I still gave him the benefit of the doubt about being a racist. No matter how much I came to dislike him, I didn't want to think that the president of the United States is a racial bigot," George Conway wrote.
"Telling four non-white members of Congress — American citizens all, three natural-born — to 'go back' to the 'countries' they 'originally came from'? That's racist to the core."
Conway's unexpected op-ed denouncing Trump in the strongest terms of any Republican so far, has created a bizarre situation for his wife and the administration. Kellyanne Conway has doggedly defended Trump and couple seem to have found a way to separate their political beliefs from their marriage.
However, Trump's racist rhetoric in recent days has felt like something different to many observers, including many 'Never Trump' Republicans. The President has now been openly accused of white nationalism and old fashioned racism at a time when polls show him losing in hypothetical match-ups against Democrats.
Ultimately, Trump's comments and Conway's reaction to them may not fundamentally change the political calculus but it will become increasingly difficult for Trump's defenders to bat away allegations of racism and division. What effect that will have on the Conways remains to be seen.