MSNBC's Willie Geist: The Idea That Trump Understands The Census Is Laughable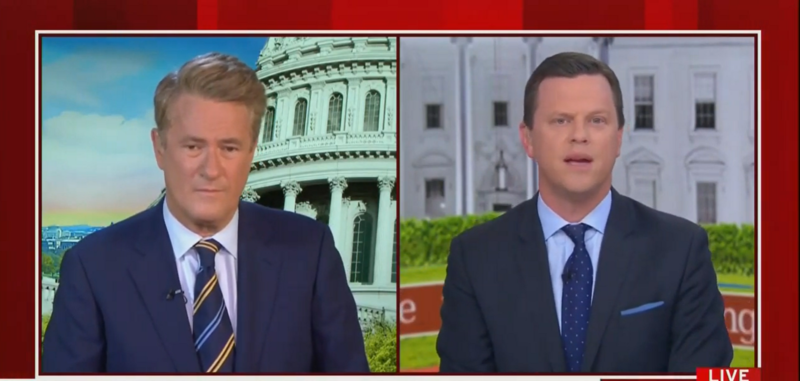 Morning Joe regular Willie Geist mocked President Donald Trump's understanding of the US census Thursday morning. The Trump administration has been pushing to add a citizenship question to the 2020 census and has been defeated in the Supreme Court. Trump also suggested delaying the census, which is unconstitutional.
Host Joe Scarborough argued that Trump's Rose Garden appearance today will be an act of political theater designed to win headlines.
"The idea that Donald Trump, that President Trump is this crusader for a question on the census is laughable," Geist said.
"The idea that he even understands the census is laughable. The idea he's ever cared about the census is laughable. To your point, he's sending a signal to the people that support him."
"He's sending a signal to conservatives, he's sending a signal to Republicans in Congress he will fight for them the same way he's done for Evangelicals, for example. 'I may not necessarily represent you and your values, I may not live the life that you want me to live, but I will fight for you.' And that's what he's doing in this case."
"So again, in something that the courts have slapped down this idea that he could replace his attorneys, they did it again yesterday. But he does have an attorney general who's on the record saying the President might be able to take some executive action on this."
"So at 3.30 or 4 o'clock this afternoon in the Rose Garden, that may be what the President tries to do, even if it is futile, at least he is sending that signal that he's fighting for it."
Watch the video above, via MSNBC.