'Morning Joe': Trump's Attacks On Warren Don't Work – She's Immunized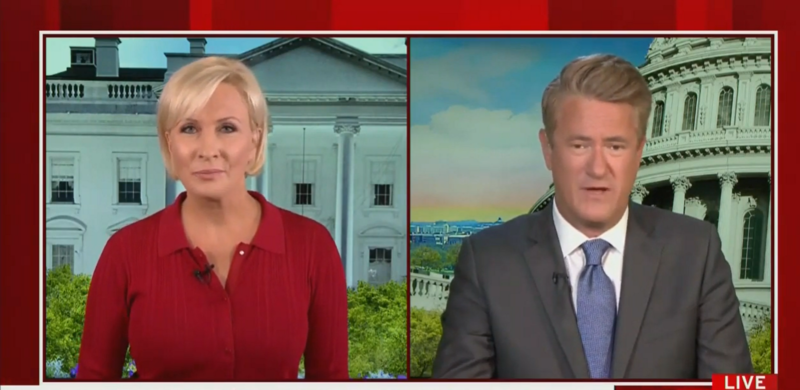 Senator Elizabeth Warren announced a major fundraising haul on Monday, leading Morning Joe hosts Joe Scarborough and Mika Brzezinski to praise the Democratic presidential hopeful. The MSNBC hosts explained how President Donald Trump's attempts to derail Warren have failed.
"Here's the thing about her message. I mean, with Elizabeth Warren, first of all, she loves this," Brzezinski said. "She loves doing the town halls. She loves the whole process. She really loves what she's doing. She's really a nice person on top of it, which helps. I'll also say on the debate stage, the optics completely worked for her."
"She was in the middle of the stage. She owned her space. Some could even argue she looked presidential. It's her story. Her message is her story. She actually chose her education around her message. Around her life story, around the issue of bankruptcy and the little guy getting screwed."
Brzezinski believes Warren's messaging is why so many people have donated to her campaign.
"One other thing, Mika, that I think is very important," Scarborough said. "People have already forgotten — a lot people have already forgotten it. Donald Trump has already taken her on. Donald Trump has already attacked her."
"Donald Trump has already ridiculed her, mocked her and in fact saying maybe I attacked her too early because she's collapsed in the polls."
"No. She has already taken the hit head on from Donald Trump and guess what? It had no impact on her. That's something that Donald Trump needs to be concerned about because now she's immunized from those attacks."
Watch the video above, via MSNBC.