Fox News Anchor Julie Banderas Falsely Claims It's Illegal to Burn the American Flag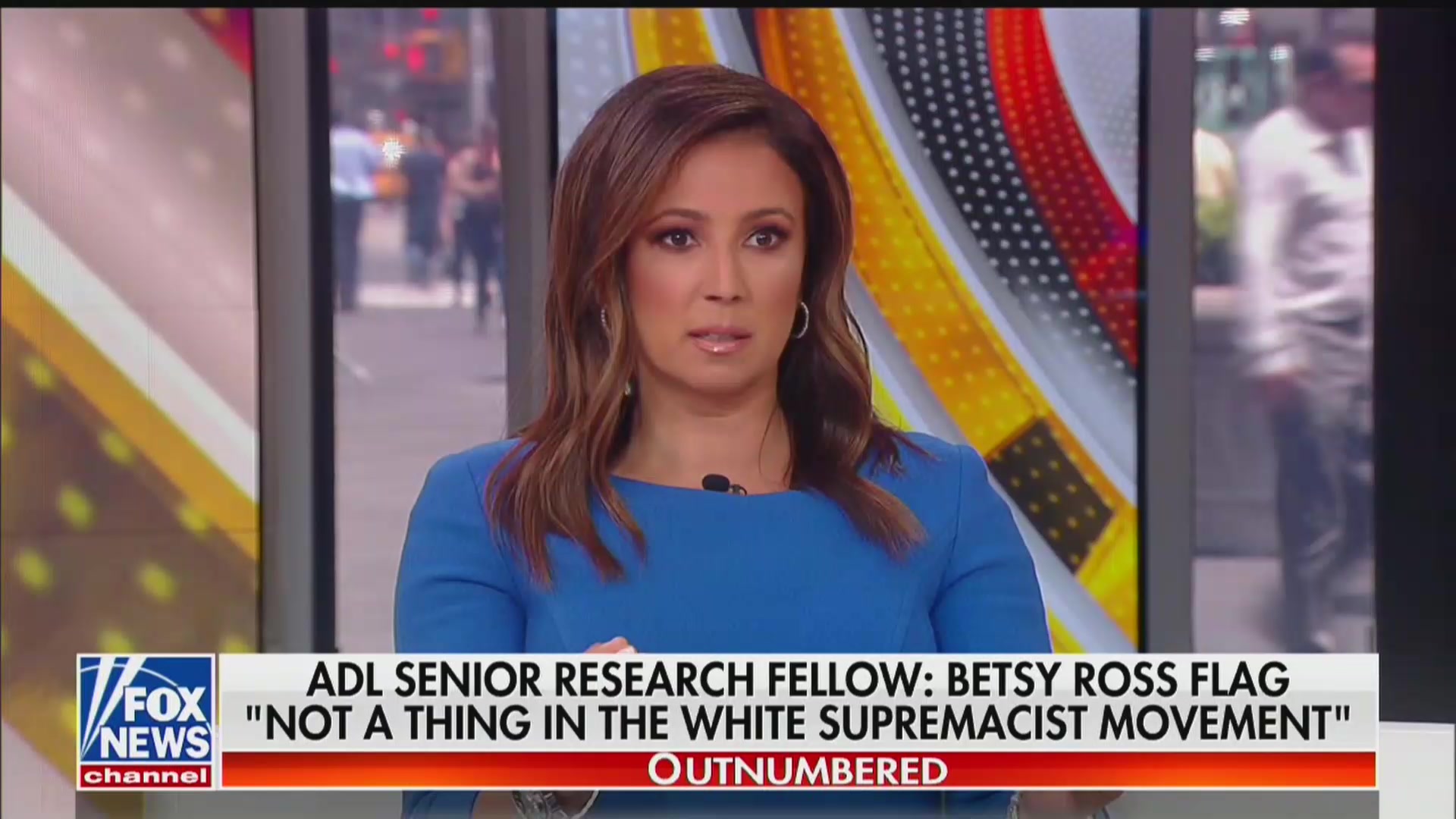 Towards the end of a discussion on the Nike/Betsy Ross flag controversy during Friday's broadcast of Fox News chatfest Outnumbered, the conversation shifted to the arrest of two men who burned an American flag outside the White House on the 4th of July.
Banderas, meanwhile, noted that two people were arrested after the protest before adding a bit of commentary.
"And it's a crime to burn the American flag," she declared. "That's how much we respect our American flag."
Read the rest of the piece at The Daily Beast.
Watch the clip above, via Fox News.