Justin Amash Leaves The GOP: 'Join Me In Rejecting The Partisan Loyalties'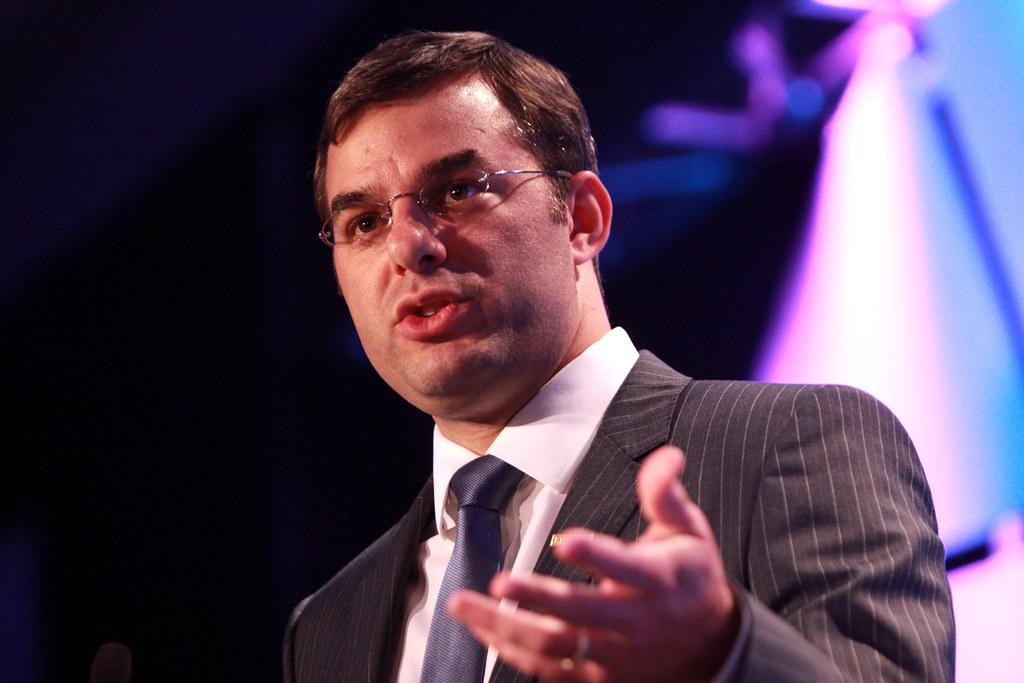 Congressman Justin Amash has left the Republican Party. The former member of the House Freedom Caucus announced his decision in a Washington Post op-ed on 4 July in what was no doubt intended as a symbolic gesture. Amash has been strongly critical of President Donald Trump.
"Today, I am declaring my independence and leaving the Republican Party," Amash said.
"No matter your circumstance, I'm asking you to join me in rejecting the partisan loyalties and rhetoric that divide and dehumanize us. I'm asking you to believe that we can do better than this two-party system — and to work toward it."
"If we continue to take America for granted, we will lose it," he wrote.
The Michigan congressman recently turned on the President following the publication of Special Counsel Robert Mueller's report. Amash took to Twitter to highlight what he saw as impeachable offenses outlined in the report and became the first Republican in Congress to break ranks on impeachment.
Amash is hardly a liberal, but he blasted the GOP, a party he clearly no longer feels represents him.
"The Republican Party, I believed, stood for limited government, economic freedom and individual liberty — principles that had made the American Dream possible for my family," Amash wrote.
"In recent years, though, I've become disenchanted with party politics and frightened by what I see from it. The two-party system has evolved into an existential threat to American principles and institutions."
Amash may be a lone voice at the moment but his personal declaration of independence could have an effect on wavering Republicans in Congress.