'Morning Joe': Elena Kagan Was Close To Tears Warning 'Democracy Is In Peril'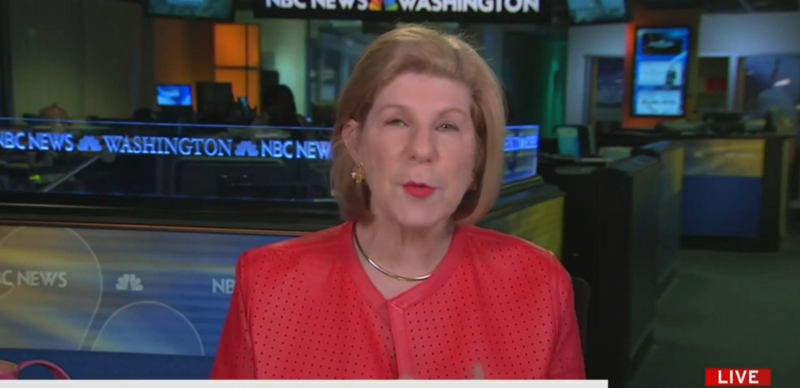 Supreme Court Justice Elena Kagan gave an emotional dissent on the court's recent gerrymandering case, according to NPR Legal Affairs Correspondent Nina Totenberg. Totenberg was speaking on MSNBC's Morning Joe about the SCOTUS term that's just concluded.
Morning Joe guest Richard Haas asked Totenberg about her reaction to Kagan's dissent on the case, where the conservative majority decided not to deal with gerrymandered districts, punting to legislators.
"If you read the decision, first the majority decision and then Elena Kagan's dissent on the gerrymandering case, I thought it was extraordinary," Haas said.
"I'm not an expert like you are, and the Chief Justice -abdicating – saying we're not getting involved in this, it's too political, we don't have the competence to judge and then you had Elena Kagan issue what I thought was a blistering – angry, but also sad, basically saying American democracy is in peril. What was your take on that?"
"She really meant that, too," Totenberg said. "I mean, when she read her dissent from the bench and as you know, it's rare to read a dissent from the bench. It's a mark that you really care about it."
"She was, I think, close to tears by the end. You could hear her voice shaking and she said, 'It is with sadness and respect that I and the other justices dissent.'"
"And I think she sees —  and she made a very good case for the fact that technology is like the super driver of gerrymandering. It's not your grandpa's gerrymandering anymore. It's the most anybody can do."
Watch the video above, via MSNBC.