Meghan McCain: Don't Compare Detention Centers to Torture Facilities Because of My Father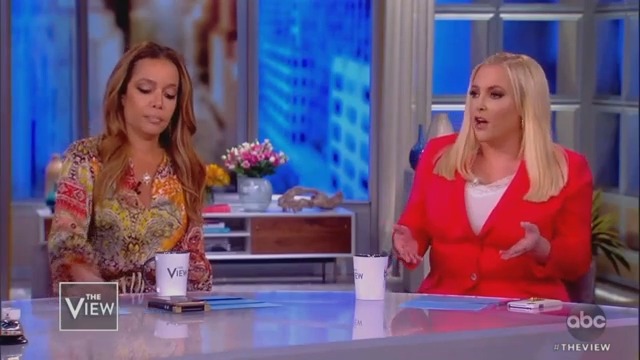 The View's Meghan McCain objected to what she described as "hyperbole" when it came to describing overcrowded and filthy border detention centers as torture facilities and concentration camps, directly invoking her late father's experience in a POW camp during the Vietnam War.
"When you have a facility whose specific purpose is to torture people, that is not what's going on," the conservative co-host shouted. "Yes, it's inhumane but there's a big difference between a Hanoi Hilton and what's happening at the border right now!"
"Well, my father couldn't lift me above his head as a child because of his torture wounds so I do think that hyperbole is important," she stated.
Read the rest of the piece at The Daily Beast.
Watch the clip above, via ABC.