Meghan McCain: I Appreciate That 'My Husband Sticks Up for Me Publicly'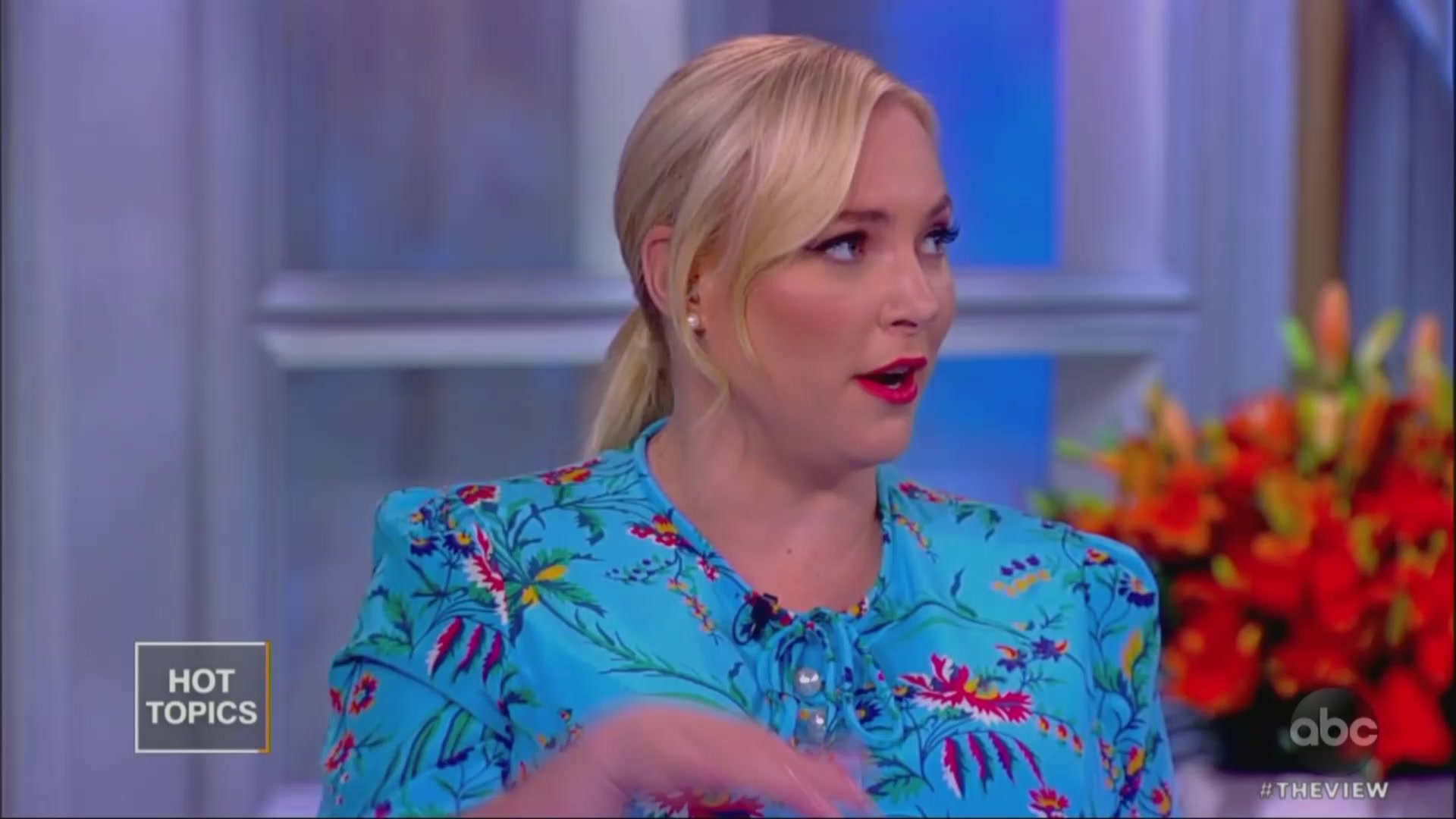 A month after The Federalist founder Ben Domenech went on a homophobic late-night Twitter rant blasting Seth Meyers for the late-night talk show host's tough interview of his wife Meghan McCain, McCain said she appreciated that her husband stands up for her publicly.
"I think Harry's absence in my view speaks volumes," she continued. "I like a man who sticks up for his wife. I like that. I enjoyed it very much!"
McCain, meanwhile, inserted herself into the conversation by referencing Domenech's public defenses of her.
https://youtu.be/3FYwSnRBGjc
"Well, I don't have that problem in my house," McCain declared. "My husband sticks up for me publicly so I understand Harry's — my husband rides very hard for me, so I also appreciate that."
Read the rest of the piece at The Daily Beast.
Watch the clip above, via ABC.