'Mad' Trump Has Reached 'Point Of No Return', Media Claim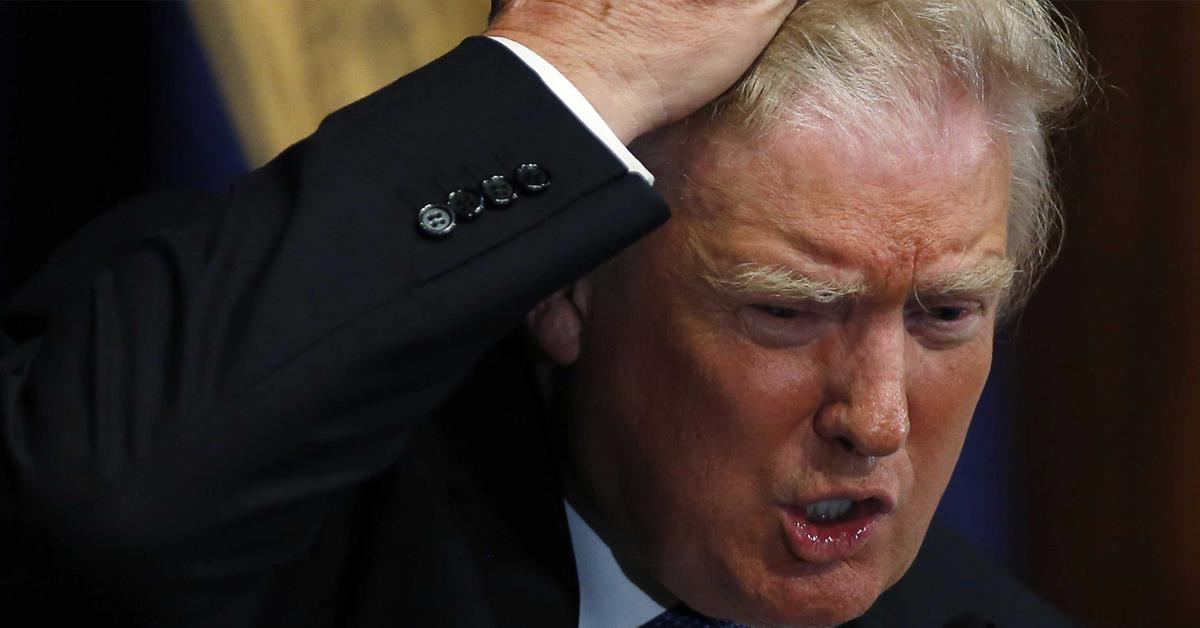 President Donald Trump stormed out of a meeting with the Democratic leadership on Wednesday after just three minutes and refused to work with them unless they drop investigations into him. This behavior has led to widespread condemnation in the media, especially important news outlets in the Washington, D.C. beltway.
CNN has called Trump's walkout a 'point of no return' for the President, while the Washington Post declared the President 'transparently mad'. These verdicts will likely rile Trump up yet further, as he spent part of Wednesday lashing out as his political detractors.
"Trump's Wednesday walkout marked a clear strategic shift. He's decided that as long as he's under investigation, his hopes of finding any common ground with Democrats on issues that could help both sides in 2020 are a busted flush," CNN's Stephen Collinson concluded.
Politico described Trump as 'raging' against Democrats during 'a day of anger and drama at the White House'. The report went on to say that while White House staff had walked back Trump's claim that he won't work with Democrats, Wednesday was Trump's 'starkest expression of anger to date about the Democratic-led investigations pressuring his presidency.'
The emerging media consensus about a pivotal point in the Trump presidency, which will not be shared by the President's preferred outlets, comes as the administration has lost two crucial court rulings, opening the way for further congressional investigations.