Fox News' Greg Gutfeld Calls Robert De Niro a 'Coke-Addled Simpleton'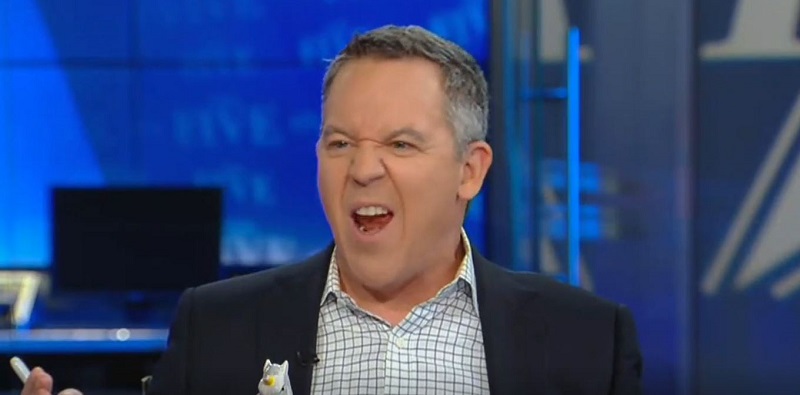 Greg Gutfeld all but threw hands at Robert De Niro on Tuesday's edition of The Five.
Gutfeld was upset that De Niro, while speaking at an awards show honoring Al Pacino on Sunday, went on a rant about Donald Trump. The actor, who has long been known for his liberal political views, told the crowd at a Beverly Hills hotel that "the individual who currently purports to lead this country is not worthy of any tribute, unless you think of his impeachment and imprisonment as a sort of tribute. And that's how you can make America great again."
This disrespect sent Gutfeld into a tailspin: "De Niro, how stupid is he without a script?" he fumed. "How intellectually deprived he is!"
"He's a coke-addled simpleton," he added.
Jesse Watters asked if De Niro has a coke problem. Gutfeld admitted he didn't know, but was basing the comment on an article he read that said De Niro had partied with John Belushi before his death of a drug overdose.
Belushi died in March of 1982. Gutfeld needs to update his slurs.
He should also watch out. Those Hollywood actors will sue you for calling them cokeheads. If Gutfeld doubts that, he could just call up known conservative Hollywood actor James Woods, who once sued a Twitter user who called him a "cocaine addict."
The guy Woods sued got out of the lawsuit by dying suddenly. Just saying.
Watch the video up top, via CNN.