Fox's Laura Ingraham Beats Maddow in Total Viewers and Demo Wednesday, Hannity Tops Cable News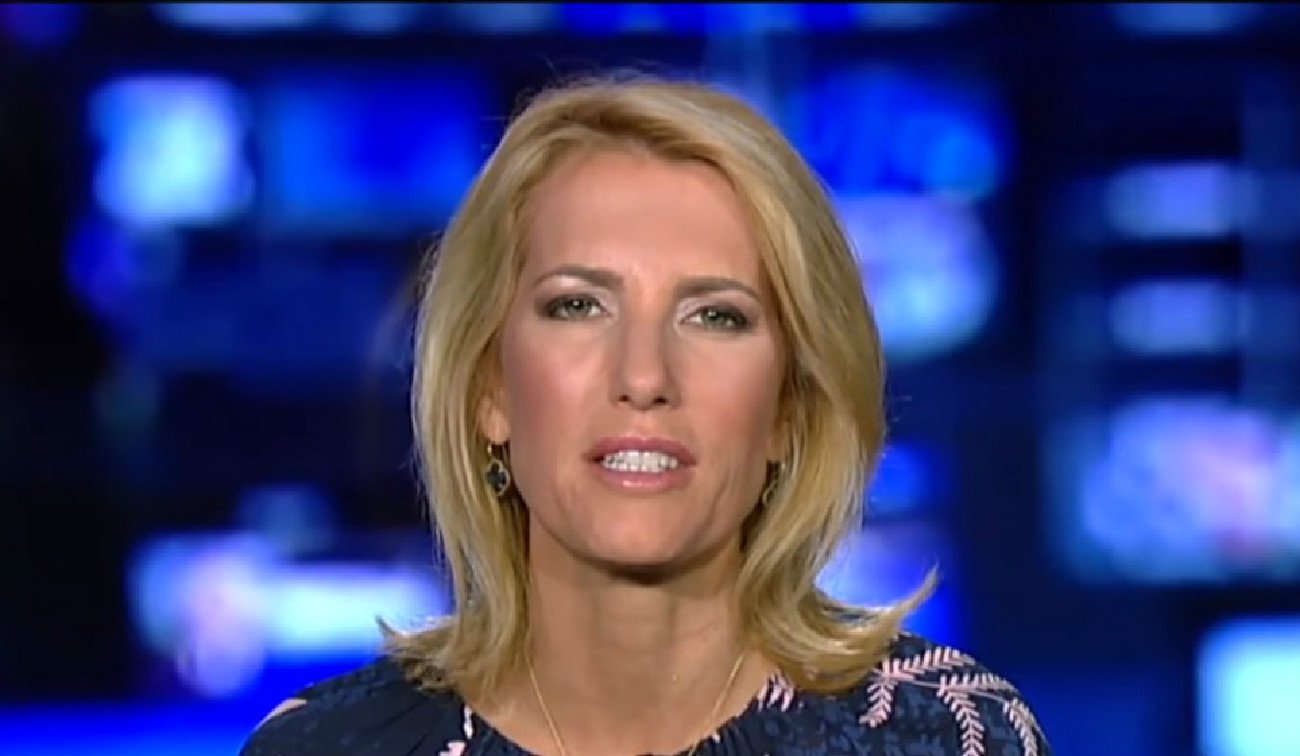 Fox News once again dominated cable news' ratings on Wednesday, beating the competition across the board in primetime and total day. Fox's primetime programs took the top three spots and the right-leaning network's 10 PM show, The Ingraham Angle, defeated MSNBC's 9 PM staple The Rachel Maddow Show, which recently was the top-rated cable news program.
According to Nielsen, Fox News easily led the way with 2.730 million total viewers and 460,000 in the key 25-54 demographic during the 8-11 PM primetime hours. MSNBC delivered 1.847 million viewers overall and 277,000 in the demo. CNN pulled in a middling 206,000 demo viewers and 796,000 total viewers.
During the 9 AM to 5 PM slot, Fox News averaged a total viewership of 1.313 million and 213,000 in the demo. CNN pulled in 119,000 demo viewers and a total audience of 549,000. MSNBC nabbed 869,000 viewers overall and 105,000 in the key demographic.
Fox News' Hannity was the most-watched cable news program of the day in both the demo (502,000) and total viewership (3.121 million). Fox's Tucker Carlson Tonight finished second in both metrics, drawing 490,000 in the demo and 2.712 million viewers overall.
Ingraham followed in third place in the demographic (390,000) and total viewers (2.356 million). Maddow, meanwhile, took fourth place in total audience (2.337 million) and the demographic (375,000).
The top-rated program for CNN was Cuomo Prime Time, which drew 214,000 demo viewers and 820,000 viewers overall.