Whoopi Goldberg Chastises Meghan McCain for Saying Liberals Don't Believe in Science on Abortion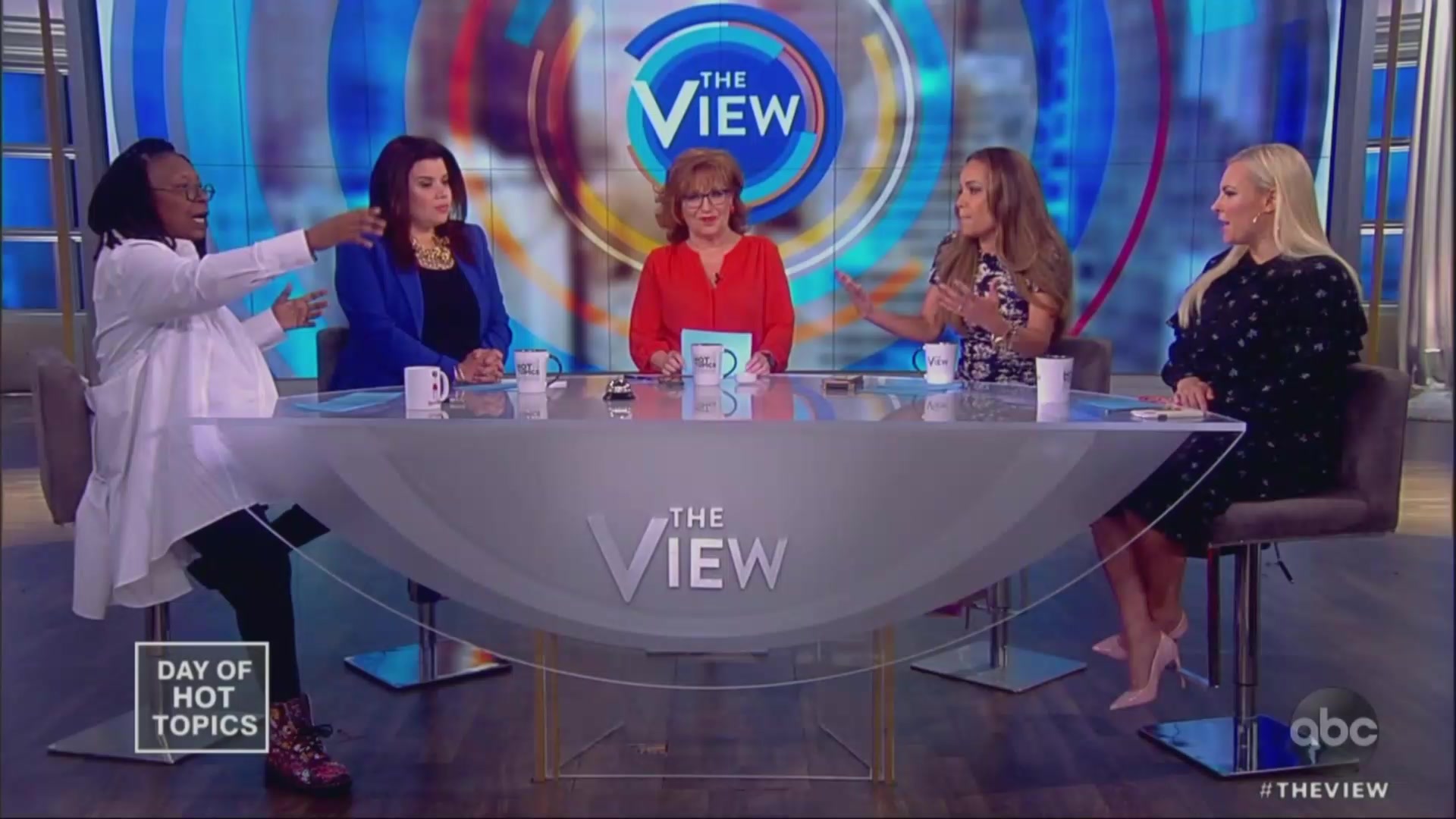 The View's Whoopi Goldberg criticized co-host Meghan McCain on Monday morning during a debate on the recent "heartbeat" abortion bill passed in Georgia, telling her conservative colleague that it was unfair to say liberals don't believe that science shows life begins at conception.
"That's what I don't want to do," Goldberg shot back. "Don't say 'you don't believe.' That's not what I'm saying. I'm saying I don't believe that the minute you conceive you're with child. I believe a lot of things have to happen. The baby has to become zygote."
Read the rest of the piece at The Daily Beast.
Watch the clip above, via ABC.