Democrats Subpoena Six Years Of Trump's Tax Returns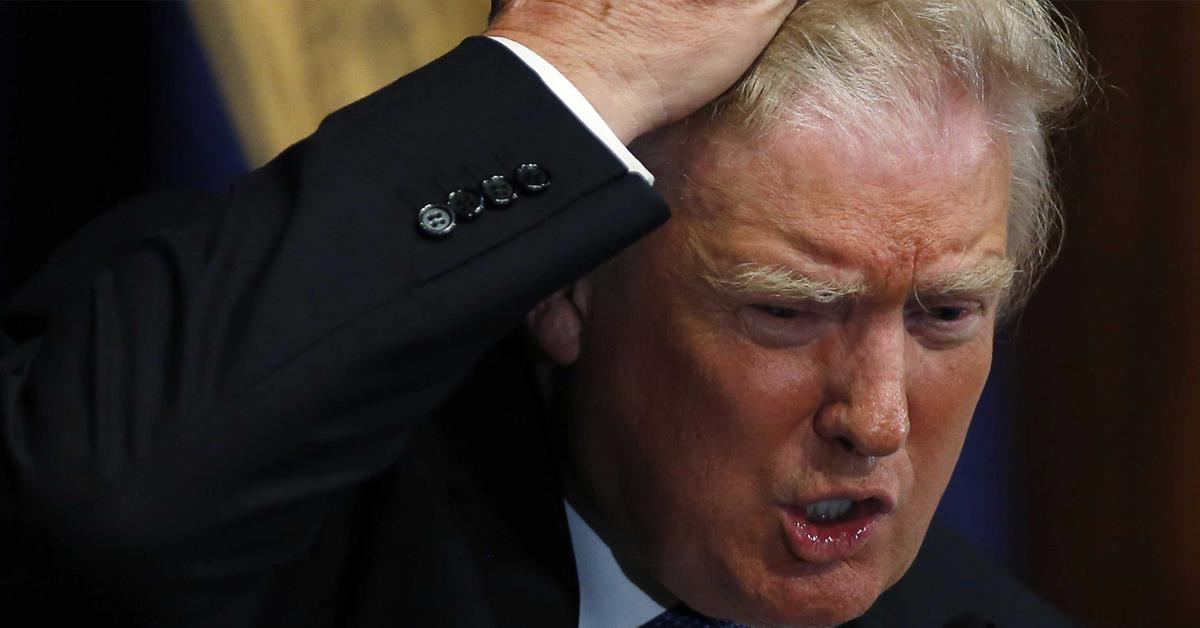 Democrats have finally issued a subpoena for President Donald Trump's tax returns. Congressman Richard Neal, Chairman of the House Ways and Means Committee, made the announcement Friday. The committee is demanding six years of the President's returns.
Neal has effectively given the IRS and the Treasury a deadline of 5pm ET on 17 May to deliver Trump's tax records to the committee. Neal, a Democrat who has been less prominent than others in investigations of Trump, said he didn't 'take this step lightly'.
The decision comes following the failure of Treasury Secretary Steve Mnuchin to release Trump's returns to Congress. Democrats believe Mnuchin is violating the law by refusing a clear order from a body authorized by law to view the tax returns of any American.
A recent report in the New York Times on Trump's taxes in the 1980s and 1990s revealed that he lost one billion dollars over a decade, more than almost any other individual American. Trump tried to claim that these losses were somehow strategic, leading to accusations of tax fraud from some commentators.
Trump has been secretive and protective about his tax records since he entered the Republican primaries in 2015. He has continually claimed he can't release his returns because they're under audit, but this is not the case. He became the first president since Richard Nixon not to release his tax records and suspicion has attached to his business dealings for years.