The View's Joy Behar Wonders If Dems Can 'Skip the Primary' and Give Biden the Nomination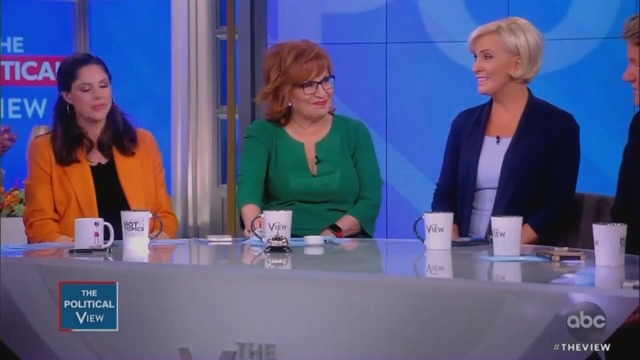 The View's Joy Behar, who has openly been Team Biden since the former vice president announced his presidential candidacy, asked Tuesday morning if there was a way to skip the Democratic primaries and hand Joe Biden the nomination.
"Joe, can they just skip the primary and put Joe Biden in there?" Behar interjected, causing Mika to groan in anguish. "Is that possible?"
Read the rest of the piece at The Daily Beast.
Watch the clip above, via ABC.