House Judiciary Committee to Hold Attorney General Barr in Contempt of Congress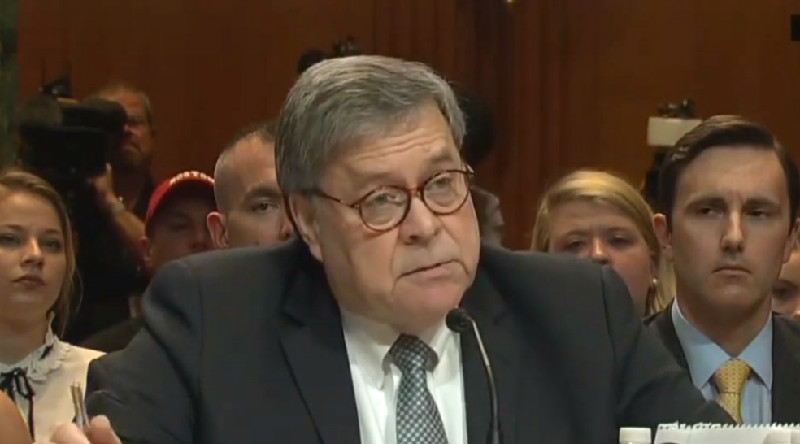 The House Judiciary Committee will begin proceedings to hold Attorney General William Barr in contempt of Congress.
The committee announced Monday morning that it will hold a vote a contempt vote on Wednesday.
The contempt finding is being made after the Justice Department failed to turn over the full, unredacted Mueller report, along with underlying evidence, as Democrats had demanded in a recent subpoena.
Consequently, the Judiciary Committee is holding Barr responsible with a "contempt of Congress" finding.
This post will be updated.
UPDATE: Politico has the full text of the contempt citation here.
Watch CNN's initial report on the contempt vote up top, via CNN.