Former Federal Prosecutor Hits Trump on Obstruction in Mueller Report: 'Those Crimes Happened.'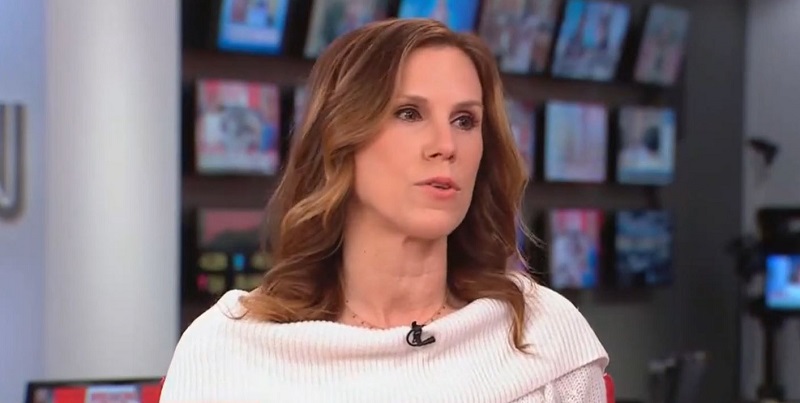 A former federal prosecutor told Brooke Baldwin on CNN that she believes President Trump committed obstruction of justice in the Russia investigation and should be criminally charged.
Jennifer Rodgers, who now provides legal analysis for the cable network, was one of nearly 400 former federal prosecutors who have signed a letter arguing that Robert Mueller's findings as detailed in his report would have resulted in obstruction of justice charges for Trump, were it not for the fact that he holds the office of president.
The signers of the letter include both Democrats and Republicans who have worked across multiple presidential administrations.
"This obstruction case against the president is an easily chargable and easily provable case that would have been brought against anyone else," Rodgers said on Monday afternoon.
Rodgers also hit Attorney General Bill Barr for his characterization of the report's findings. Barr had said that Trump did not commit obstruction of justice because Mueller concluded that the crime he was accused of covering up, that of conspiracy with Russia to meddle in the 2016 election, had not occurred.
Rodgers said Barr was wrong in this conclusion: "[The public] should know the takeaway is contrary to what the Attorney General is saying. This is an obstruction case. The president did obstruct justice. It's just that he can't be charged with it now."
"He can be charged after his term is over. He can be impeached by Congress because of it," she added. "But those crimes happened."
Watch the video up top, via CNN.