Sean Hannity Suggests Cher Is a Secret Fan of His Fox News Show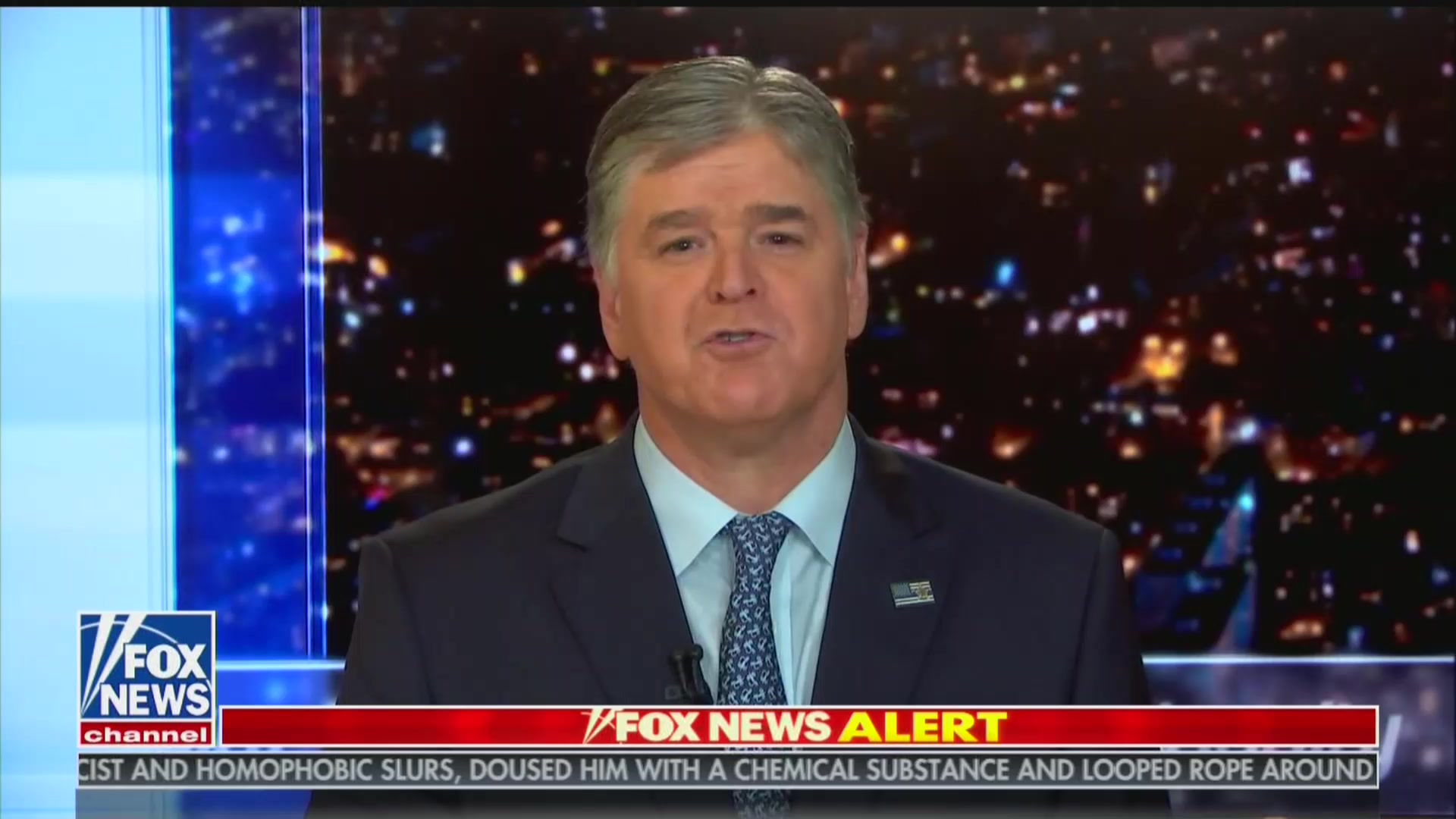 Reacting to pop superstar Cher questioning Democratic presidential candidate Bernie Sanders for arguing that prisoners should have the right to vote, Fox News host Sean Hannity suggested Tuesday night that the liberal singer/actress is a secret fan of his show and may be getting her ideas from his nightly talking points.
"I think Cher is watching this show because this is twice now in two weeks that we have highlighted her views, being on the right side," the pro-Trump conservative host declared.
Read the rest of the piece at The Daily Beast.
Watch the clip above, via Fox News.