Watch Meghan McCain Have the Most Meghan McCain Reaction Ever to the Mueller Report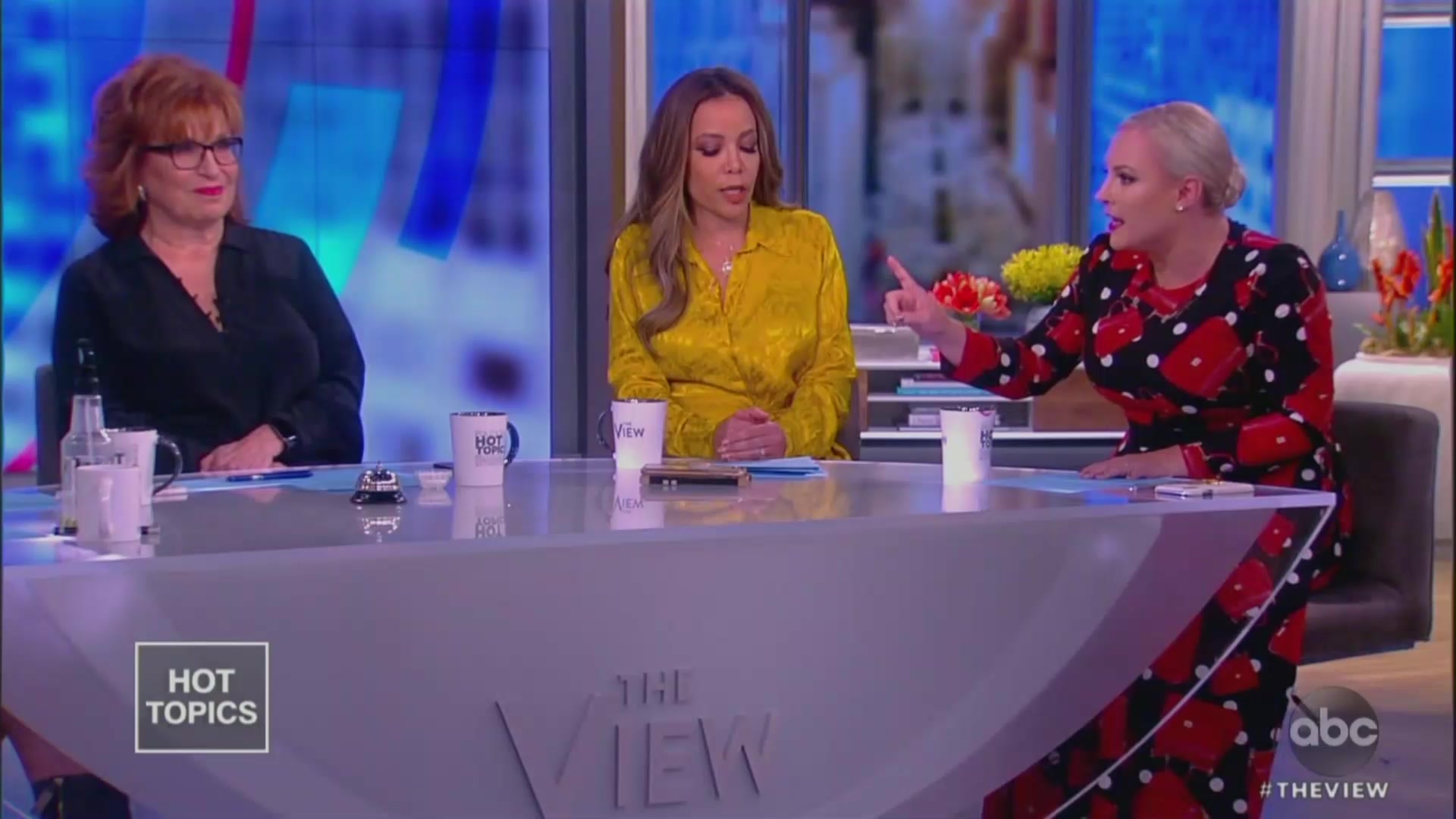 Returning from a week-long break, The View began Monday's broadcast reacting to the recently released Mueller report. Naturally, that segment ended with Whoopi Goldberg cutting off conservative co-host Meghan McCain during a tirade claiming Democrats are going to get President Trump re-elected by "demonizing" all Republicans.
"I accepted the Magnitsky Award in London on behalf of my father," she exclaimed. "I'm someone who has been speaking out against Russia—by the way, let me finish!"
Read the rest of the piece at The Daily Beast.
Watch the clip above, via ABC.