America Waits For The Mueller Report As Trump Team Is Ready To Strike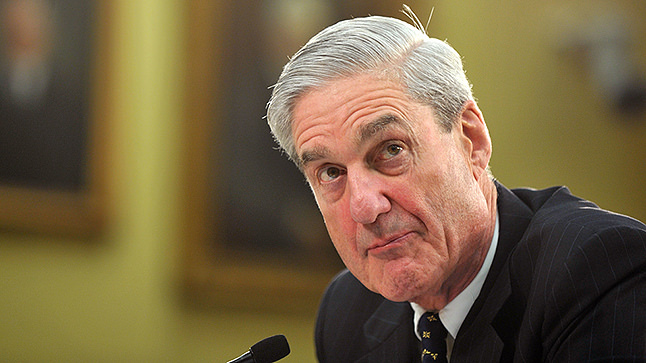 Special Counsel Robert Mueller's report into possible collusion with Russia during the 2016 election will be released today. The report is expected to be heavily redacted and could provide few clues to what Mueller investigated. Nonetheless, the report's release is a major moment for the Trump administration.
Attorney General William Barr has redacted the report – a fact that has become a major concern for Democrats. Barr's memo about the report has been used by President Donald Trump and his supporters to argue that Trump has been completely exonerated.
Barr was chosen by Trump to replace Jeff Sessions, who recused himself from the investigation, angering Trump. Barr also wrote a letter criticizing Mueller's investigation long before being considered for Trump's cabinet. Democrats are concerned Barr will try to whitewash the report.
"Rather than letting the facts of the report speak for themselves, the attorney general has taken unprecedented steps to spin Mueller's nearly two-year investigation," Democrat Jerry Nadler said. Nadler is Chairman of the House Judiciary Committee, and has pledged further investigations of the President.
"This is wrong. It is contrary to the attorney general's own words to the committee," Nadler said.
Democrats are particularly critical of Barr's press conference, which is due to take place at 9.30am Eastern. They believe this will be the firs step in an effort to spin the Mueller Report to the President's advantage. It's not clear yet what Barr will say.
Trump and his team are preparing for a days-long media to push the 'no collusion, no obstruction' narrative, with Democrats pushing back against the administration's media machine.