Fox's Lou Dobbs Wonders Who Ilhan Omar Represents 'Because It Isn't America'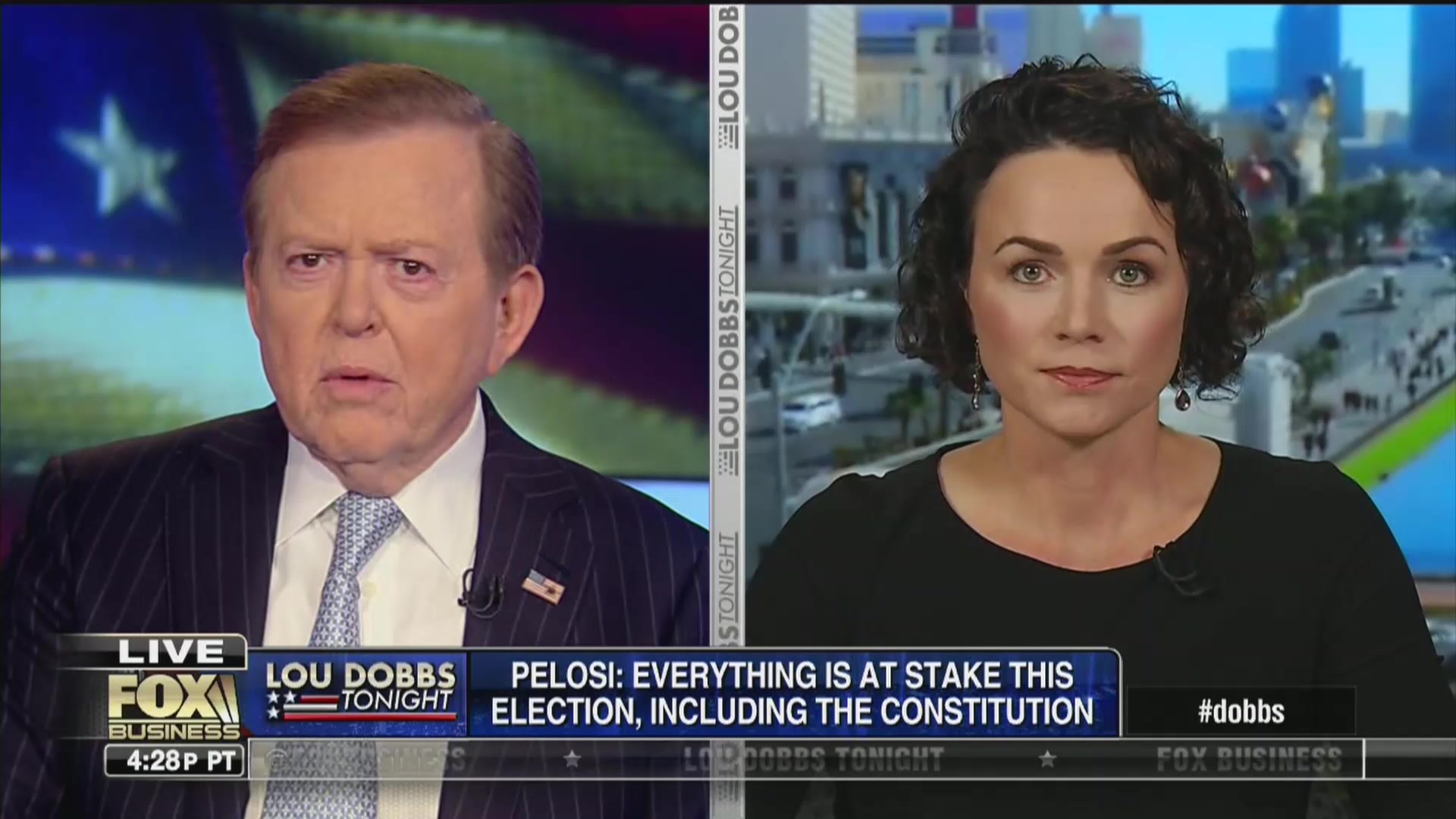 Fox Business Network host Lou Dobbs continued right-wing media's week-long outrage cycle over Democratic Rep. Ilhan Omar's about 9/11 by accusing her Wednesday night of not representing America.
"Who is she representing?!" Dobbs exclaimed. "Because it isn't America with her thoughts and her regrettable remarks about September 11th and 3,000 victims who lost their lives that day."
Read the rest of the piece at The Daily Beast.
Watch the clip above, via Fox Business.