Fox News' Outnumbered Backs Steven Mnuchin in His Fiery Exchange With Maxine Waters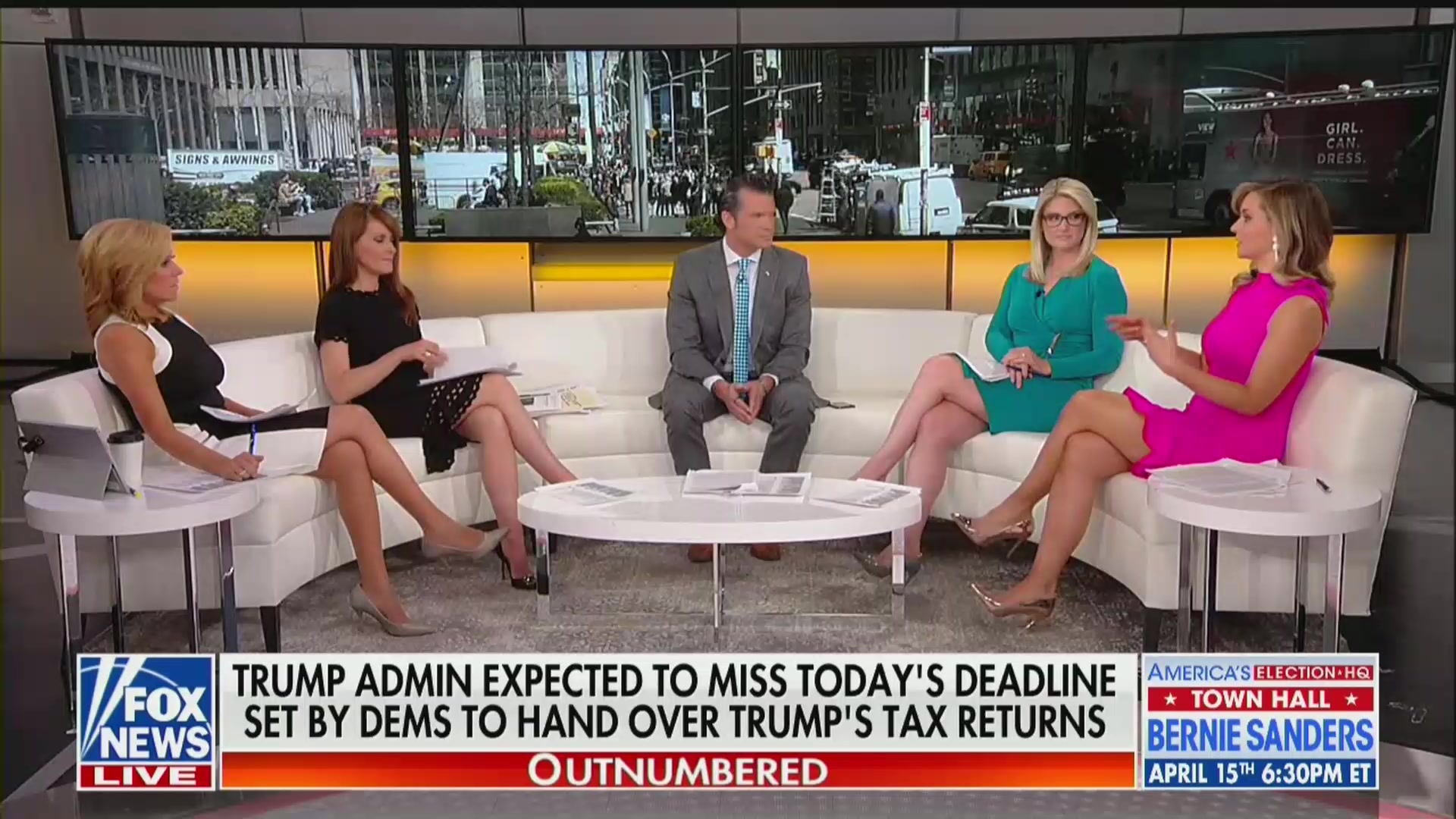 A day after Treasury Secretary Steven Mnuchin engaged in a tense and fiery exchange with House Financial Services Committee chairwoman Maxine Waters (D-CA), Fox News hosts Pete Hegseth and Katie Pavlich wholeheartedly backed the Trump cabinet official and called for a law limiting the length of congressional hearings.
"I think they should make a law that congressional hearings should be no longer than three hours anyway," she declared as Hegseth agreed with her. "Because they're too long."
Read the rest of the piece at The Daily Beast.
Watch the clip above, via Fox News.