Shep Smith: Trump Apparently Wants 'Tougher' Immigration Approach Than 'Kids in Cages'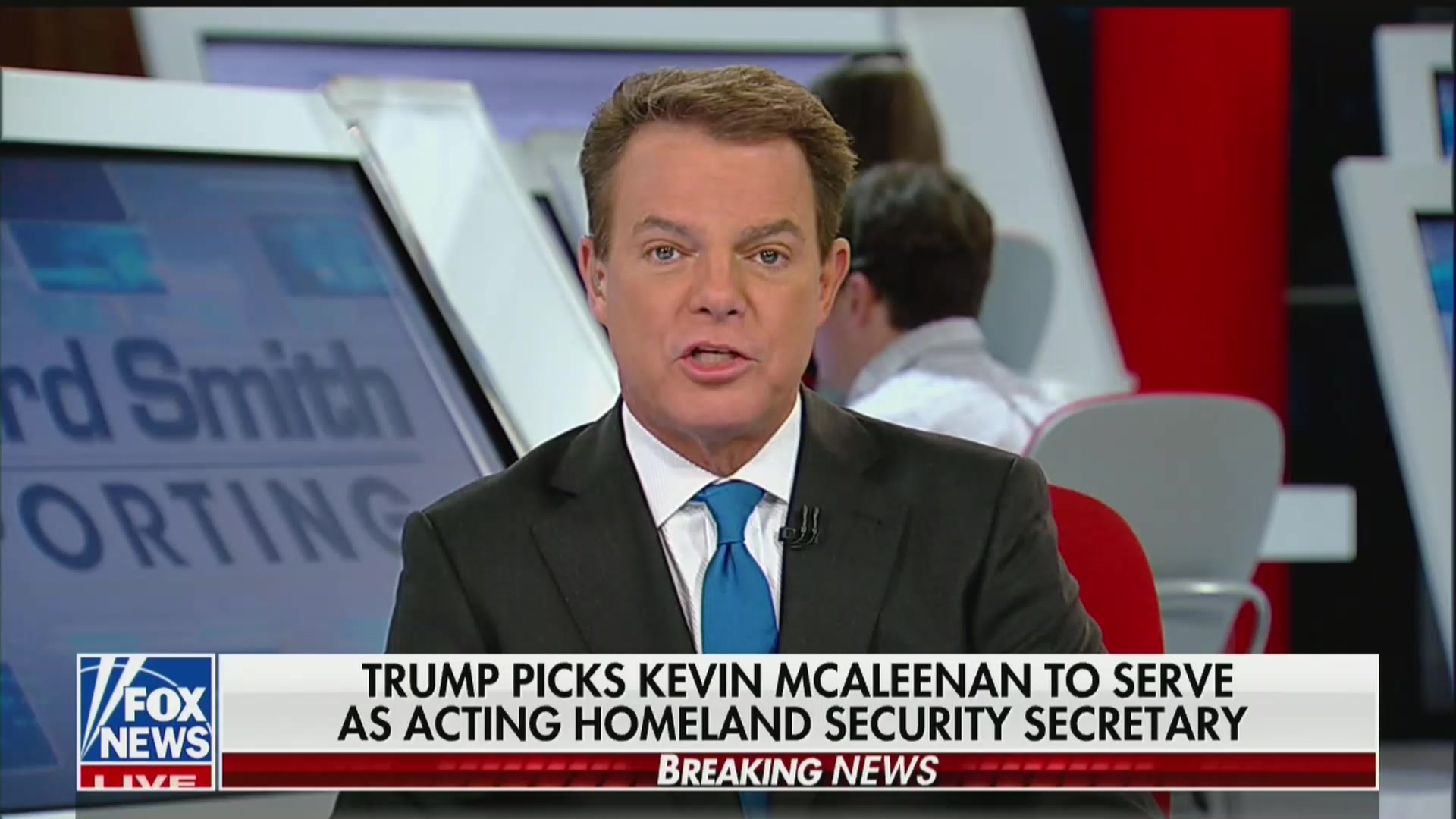 Reacting to the sudden departure of Homeland Security Secretary Kirstjen Nielsen as President Trump seeks to push his administration to take a "tougher" approach towards immigration as the southern border deals with a surge of asylum-seeking families from Central America, Fox News anchor Shepard Smith wondered if we'd see something more extreme than the "zero tolerance" policy.
Noting Monday afternoon that Nielsen is currently taking the "high road" after it was reported she was forced out by Trump for not reinstating large-scale family separation to deter refugees, Smith pointed out that Nielsen's ouster comes just days after Trump visited the border.
"This comes after the president visited the border on Friday and said he wanted to take a tougher approach on immigration," the anchor said. "Tougher, apparently, than what we saw with kids in cages."
Smith then turned to Fox News chief White House correspondent John Roberts to provide the latest on Nielsen's departure and the president's removal of Secret Service Director Randolph 'Tex' Alles, who reported directly to Nielsen. Roberts, meanwhile, explained that besides those stories, he was tracking breaking news that the Trump administration was seeking to overturn an agreement allowing Cuban players to play for Major League Baseball without defecting.
"If there's anything else that happens before the end of your show, I'll make sure to come back," Roberts cheekily said at the end of his report.
"We'll keep a camera on you as it feels like one of those days," Smith replied.
"One of those lives, Shep," Roberts deadpanned.
Watch the clip above, via Fox News.