Devin Nunes' Cow on Verge of Passing Nunes in Twitter Followers After Lawsuit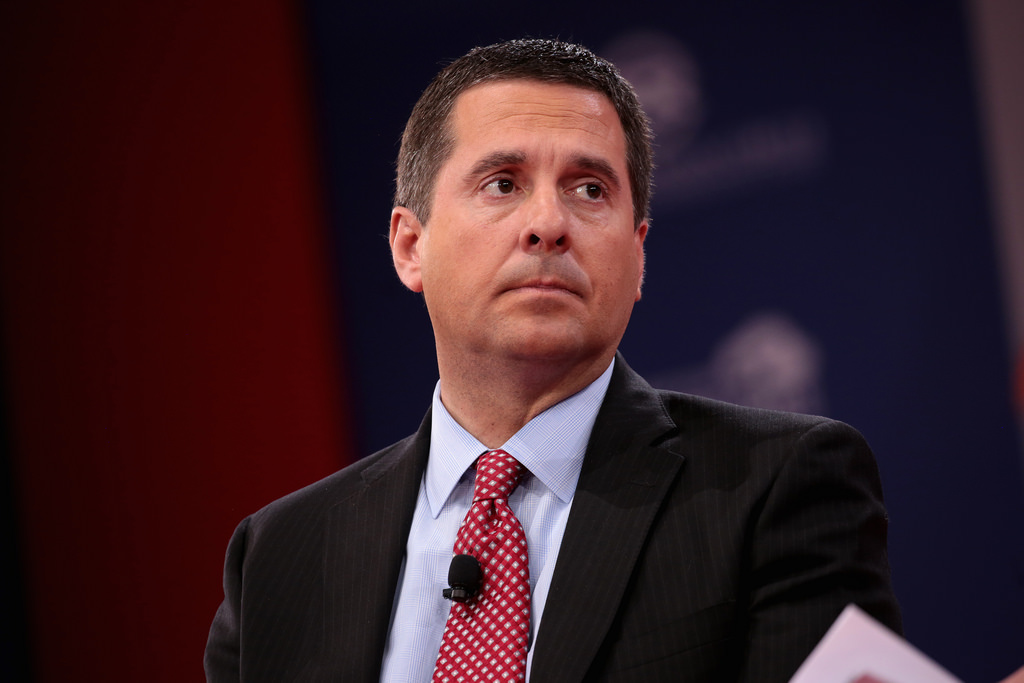 David Nunes' cow, a parody Twitter account aimed at Republican Representative Devin Nunes, looks set to surpass Nunes' own Twitter following thanks to a surge in followers over the past few days. Though the satirical cow has yet to beat Nunes, if the trend continues, it soon will.
Devin Nunes' cow currently has 306,000 followers to Nunes' 394,000. The parody account exploded in popularity following news that the controversial Republican was suing Twitter and several so-called trolls on the social media platform.
Nunes alleges anti-conservative bias at the popular micro-blogging site, a right-wing conspiracy that flies in the face of the grim realities of social media. Twitter is one of many platforms used by the right to push their agenda, including elements of the far right. Twitter has been widely criticized for its failure to police abusive content and the spread of right-wing conspiracies.
Nunes is seeking $250 million in damages and has faced widespread derision online. Nunes' decision inadvertently boosted the very Twitter accounts he hoped to silence and could now face the embarrassment of losing out to a parody cow.
Perhaps the most popular conservative on Twitter is President Donald Trump, who has 59.2 million followers and regularly tweets right-wing talking points and even conspiracies. Trump has never been subject to a ban from the site.
Devin Nunes' cow continues to increase its followers and as long as the story stays in the news, it's likely to keep growing. Nunes has not made any public comments about the latest Twitter sensation. Whether his case will succeed in court remains to be seen.