Rupert Murdoch Reportedly Asked Trump to Order Intel Agencies to See if Ex-Wife Is Chinese Spy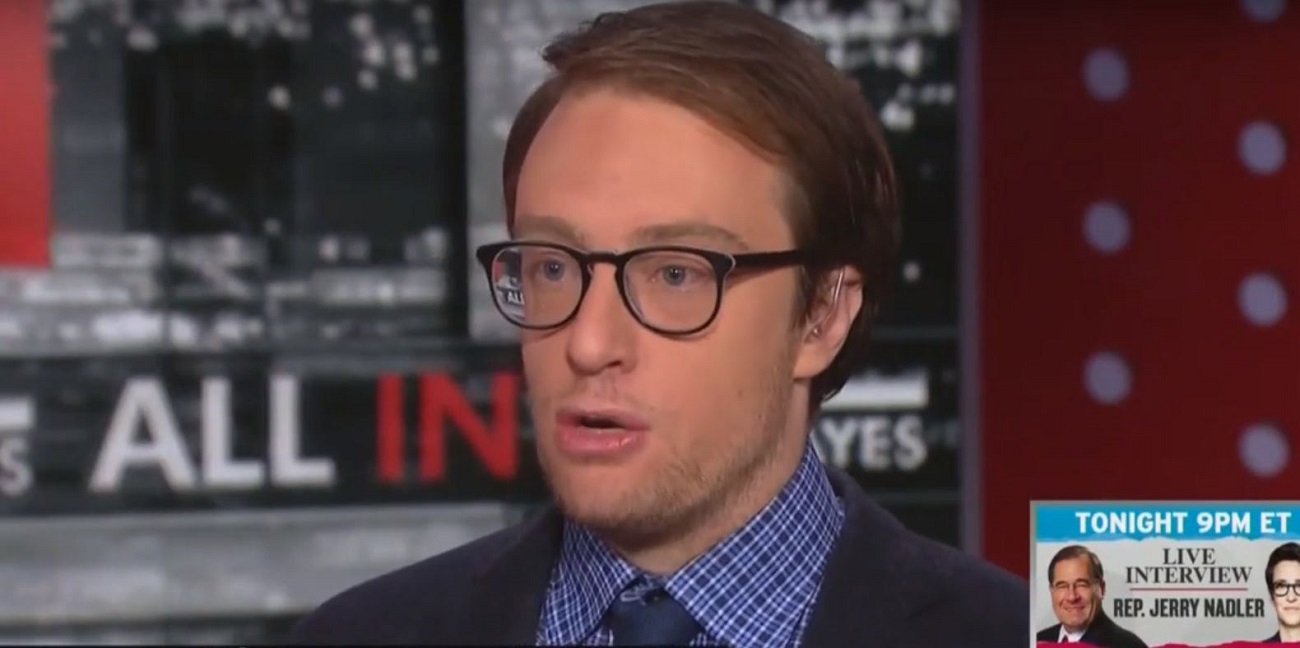 Gabriel Sherman of Vanity Fair dropped a bit of a gossipy bombshell on MSNBC on Monday night.
During an appearance on All In With Chris Hayes, Sherman revealed that sources have told him Rupert Murdoch once asked Donald Trump to get America's intelligence agencies to investigate Murdoch's ex-wife, Wendi Deng Murdoch, whom the media mogul suspected might be a spy for China.
The news almost caused Hayes's head to explode. The host actually stopped Sherman and asked him to repeat what he had just said to make sure he had heard it correctly.
The suspicions about Wendi Murdoch are not actually new. A story in The Wall Street Journal in January of last year reported that American counterintelligence officials suspected Deng Murdoch of using her friendship with Ivanka Trump and husband Jared Kushner to somehow "further the interests of the Chinese government."
Rupert Murdoch also owns The Wall Street Journal.
What is new is the allegation that mogul himself has at some point asked President Trump to have his ex-wife investigated. Sherman did not say whether Murdoch made the request recently, or sometime during Trump's first year in office, in 2017.
The Murdochs had divorced in 2014 and seem to have an amicable relationship. But with this new reporting, one has to wonder.
The larger issue is the idea of a mogul like Murdoch having the ability to call up the president of the United States and ask for a counterintelligence investigation into his ex-wife. Or an ex-girlfriend. Or a romantic rival. Or a business partner. Or anyone at all.
There has long been fear that Trump and his supporters would use the intelligence agencies to spy on perceived enemies of the president. Possibly using them because a friend maybe wants to redo his divorce settlement or renegotiate his custody-sharing arrangement of his children brings it to a level of, as Hayes said, "a crazy thing."
Watch the video above, via MSNBC.