Michael Cohen's Testimony Could Mean Major Problems For Trumpworld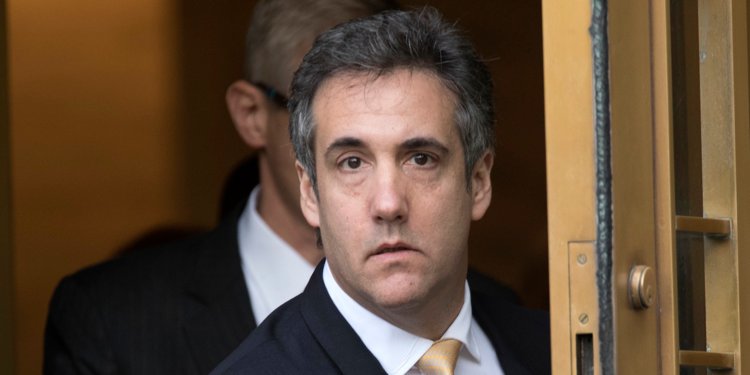 President Donald Trump's former lawyer and fixer Michael Cohen gave explosive testimony before Congress this week and despite Republican attempts at damage control, Cohen's appearance will probably lead to a series of new subpoenas.
Cohen was eager to co-operate with House Democrats and volunteered a series of names connected with President Trump that should be of interest. In particular, Cohen advised Democrats to question National Enquirer owner David Pecker and chief financial officer of the Trump Organization, Alana Weisselberg.
Democrats' investigations could delve deep into Trumpworld, where a series of more or less shadowy figures have stood at the margins of the President's 2016 campaign. A number of figures have featured as minor players in investigations and news stories until now, but people like Felix Sater could soon find themselves in the public glare.
Two major concerns for Trump are his tax returns and his children. Cohen told the House committee that Trump's taxes were probably not under audit it and suggested he had something to hide. Trump is the first president since Richard Nixon not to provide his taxes. It's likely House Democrats will seek the President's returns, something he has long considered a red line.
Perhaps more serious is the possibility that Trump's adult children could be issued subpoenas. Trump's eldest daughter Ivanka is known to be heavily involved in his business dealings, while her husband Jared Kushner enjoys the President's trust and admiration. There are already serious questions about Kushner's security clearance and potential foreign liabilities.
Donald Trump Jr. may have questions to answer about a Trump Tower meeting with Russian officials. Michael Cohen testified that Don Jr. was involved in arranging the meeting, under the ultimate supervision of his father. Cohen also said Trump didn't trust his son's judgement. These facts could lead to some interesting testimony.
Though some Republicans believe Trump and his associates should resist congressional subpoenas, there is little legal recourse to do so and trying to avoid congressional testimony could lead to a court battle the individuals concerned are unlikely to win.