Cohen Hearing Comes to a Fiery End With Meadows and Tlaib Arguing About Racism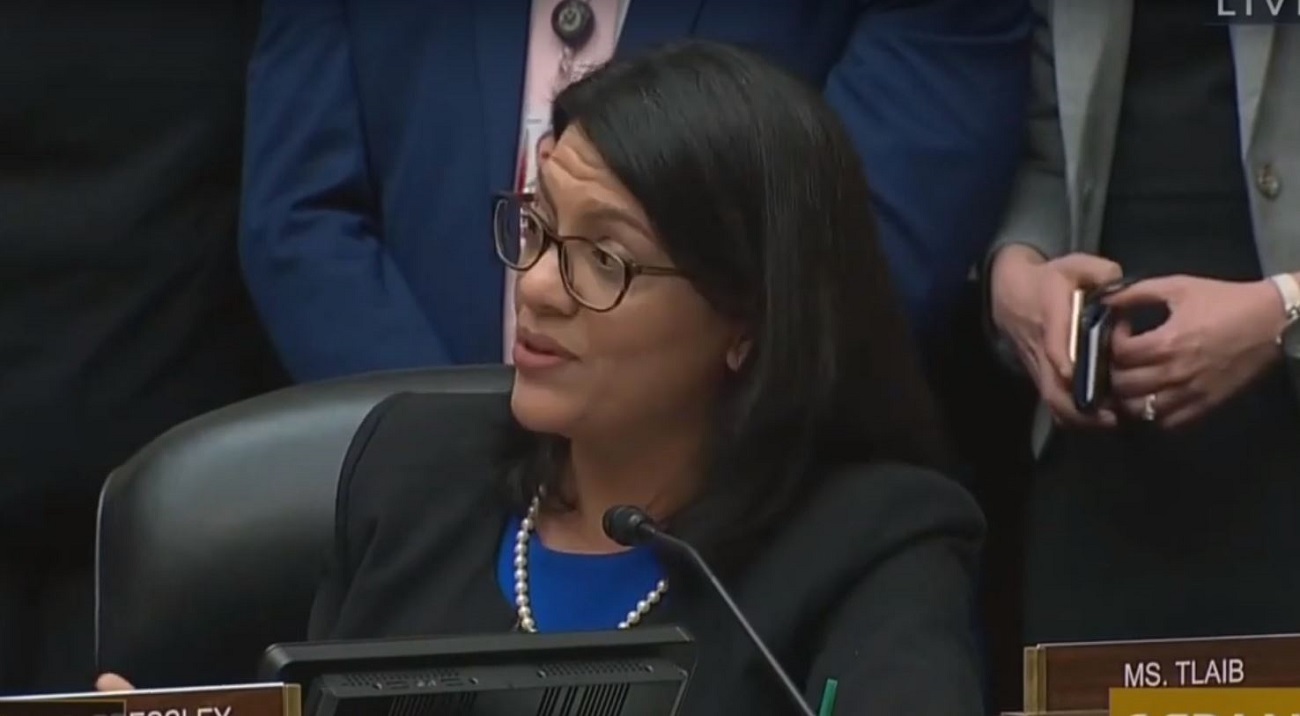 There were some fireworks towards the end of the House Oversight Committee hearing with Michael Cohen that had nothing to do with him.
Rep. Mark Meadows (R-NC) had brought to the morning session Lynn Paxton, an African-American woman who was once a party planner for the Trump family and now works for the Department of Housing and Urban Development. Meadows tried to use Paxton as a counter to Cohen's charge that Donald Trump is a racist by saying she disagreed with the accusation. Inherent in this rebuke was the question, would a racist let a black woman work for him?
This upset Rep. Rashida Tlaib (D-MI), a woman of color. So she used some of the five minutes allotted her to question Cohen to instead note the inherent racism of using a black employee of Donald Trump's as a prop. While she didn't mention his name, Meadows grew upset and went into full, self-righetous, young lady you have impugned my honah-type dudgeon:
---
"Mr. Chairman, I ask that her words when she is referring to a member of this body be taken down and stricken from the record. I am sure she didn't intend to do this, but if anyone knows my record as it relates, it should be you, Mr. Chairman."
---
Thus was the hearing brought to a screeching halt so that everyone could attend to Meadows's hurt feelings.
(Memo to Meadows: here is MSNBC's Maya Wiley making the exact same points as Tlaib earlier in the afternoon. If two women of color are saying you did something racist, a nice thing to do is to set aside your own hurt feelings for five seconds and listen to them.)
This led to Cummings asking Tlaib to clarify her statement. She re-read her words. Then there was some back and forth in which she had to state that she wasn't calling Meadows a racist and apologized for the confusion. But still, Meadows had to get in a few licks:
---
"Mr. Chairman, there's nothing more personal to me than my relationship…my nieces and nephews are people of color. Not many people know that…and to indicate that I asked someone who is a personal friend of the Trump family…that she's coming in here to be a prop? It's racist to suggest that I asked her to come in here for that reason."
---
And there we get to the nub of it: the real racism is the racism against white people.
Watch the whole show in the clip above, via C-SPAN.