There's a Little Something For Everyone in the Mueller Manafort Filing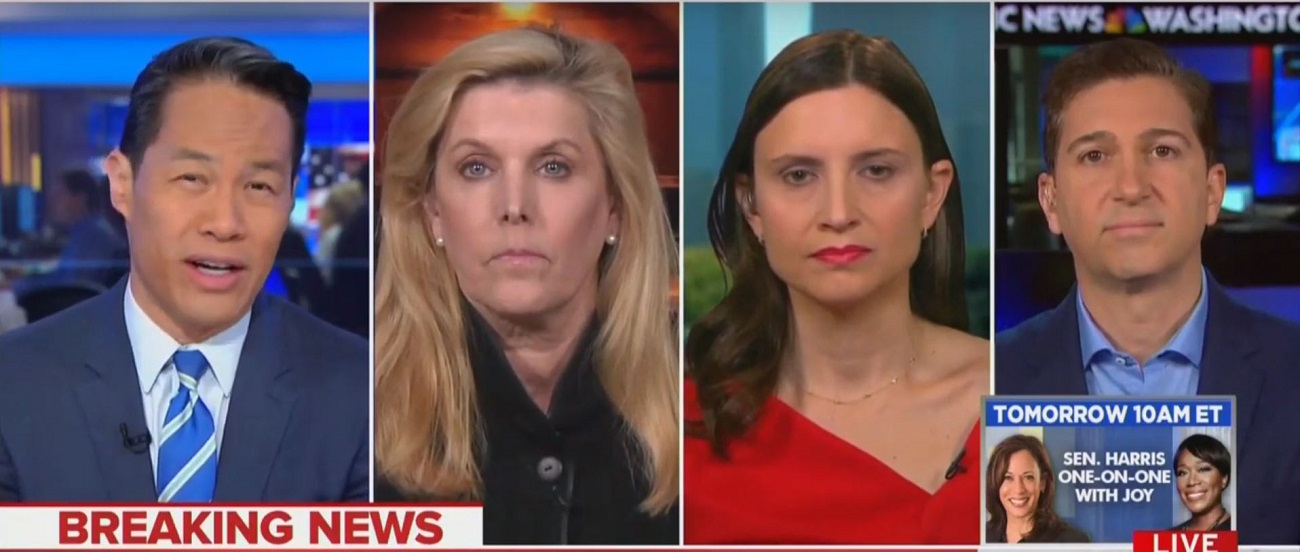 The office of special counsel Robert Mueller filed a sentencing memo on Paul Manafort with the federal district court in Washington, D.C. on Saturday. Watchers of the Russia investigation had been anxiously awaiting the filing. Though Manafort is being sentenced on charges related to his lobbying work for Ukraine that went on for over a decade before he became chairman of Donald Trump's presidential campaign, some hoped that Mueller would include some details that would add to some of our knowledge about what criminal charges he might be pursuing in relation to Russia's interference in the 2016 election.
At first glance, this does not seem to have happened. The sentencing memo recaps the crimes Manafort pleaded guilty to and gives some details about some of his activities that violated the Foreign Agents Registration Act (FARA). It was predictably harsh, saying that he "brazenly" violated the law and committed multiple felonies for over a decade, even after pleading guilty and being freed on bond in 2017.
But this was all mostly in the public record already. Missing from the sentencing memo were some of the other breadcrumbs Mueller's prosecutors have been dropping recently. For example, prosecutors revealed last month that Manafort allegedly shared top-secret Trump campaign polling data with Konstantin Kilimnik, a Russian associate believed to have ties to that country's intelligence service, the GRU, which in turn is believed to have led the social-media misinformation campaign and hacking operations against the election. Andrew Weissmann, a prosecutor in the special counsel's office, recently told a judge that the leaking of this data and Kilimnik's possible ties to Russian intelligence "goes to the heart of what the Special Counsel's Office is investigating."
So what does that mean for the broader investigation? On MSNBC, reporter Ken Dilanian laid out some possibilities:
---
"One is that Robert Mueller does have evidence tying Manafort to a conspiracy with Russia and he plans to bring another case down the line. Another possibility is he doesn't have that evidence at all. The third possibility is that he has some evidence Manafort fits into a collusion, conspiracy, that he's going to sketch out in his report that as you said, we expect to be delivered to the attorney general in the coming weeks."
---
So there was a little something here for everyone. Believers in the collusion case can say to wait and see if the Mueller team has more evidence of a conspiracy that it will reveal down the line, either in the form of more indictments or in whatever report the special counsel submits to the attorney general, whenever he does that. Skeptics can declare that there is no conspiracy because Mueller would have revealed it by now if there were. And President Trump can send out another tweet saying "NO COLLUSION! WITCH HUNT!"
One point to note is that in order to believe there was no conspiracy or otherwise illegal activity surrounding Manafort's work on the campaign, you would have to believe, as one journalist noted, that Manafort committed felony after felony in his work life for over a decade both before and after his time working for Trump. But he obeyed the law and was on the up-and-up for the few months he was chairing the campaign. How likely you consider that depends, I suppose, on how invested you are in seeing the Russia investigation come to nothing.
The bottom line is that we still don't know what we don't know, and this investigation will be over when Robert Mueller says it is.
Watch Dilanian and former federal prosecutors Cynthia Alskine and Arianna Berg discuss the sentencing memo in the video at the top of the page.