Report: Over One-Third of Emergency Wall Money Trump Wants May Not Be Available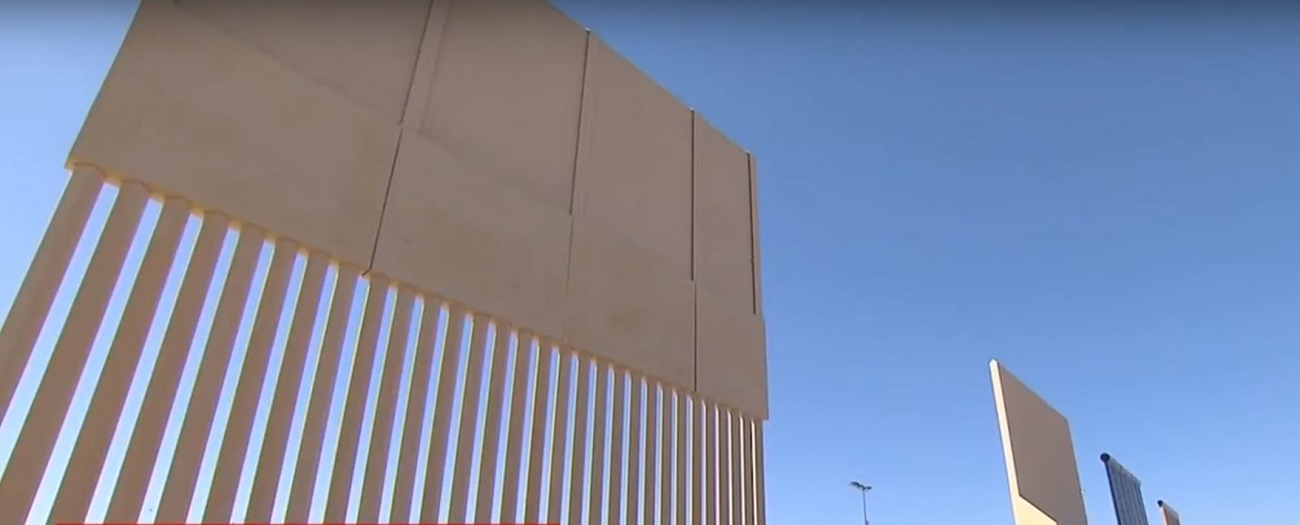 New reporting this week suggests that a significant chunk of the money President Trump planned to redirect to build a border wall may not be available.
Trump's national emergency declaration a week ago was supposed to give him the authority to take money already appropriated by Congress for various purposes and reprogram it for use in building the wall. His administration has been busy for weeks identifying $6.7 billion from across the government that it could grab.
The problem is that a good portion of that $6.7 billion has already been spent.
For example, the administration identified $2.5 billion the Pentagon had received for counterdrug operations as available for the wall. But the Pentagon says it has spent all but about $85 million of that money.
Trump could move other money appropriated for the military into that counterdrug account, then move it out again to build the wall. Such a move, called a reprogramming request, would need to be approved by as many as four appropriations subcommittees in both the House and Senate. With Democrats in charge of the House subcommittees, the chances of that happening are nil.
Trump could just order the money moved and ignore any possible consequences with Congress, which would just add it to the long, long, long list of grievances it already has with the president.
Or he could ask Mexico once again to pay for the wall and see how that goes.