Omar Apologizes for Comments, Defends Criticism of Lobbyist Influence in Politics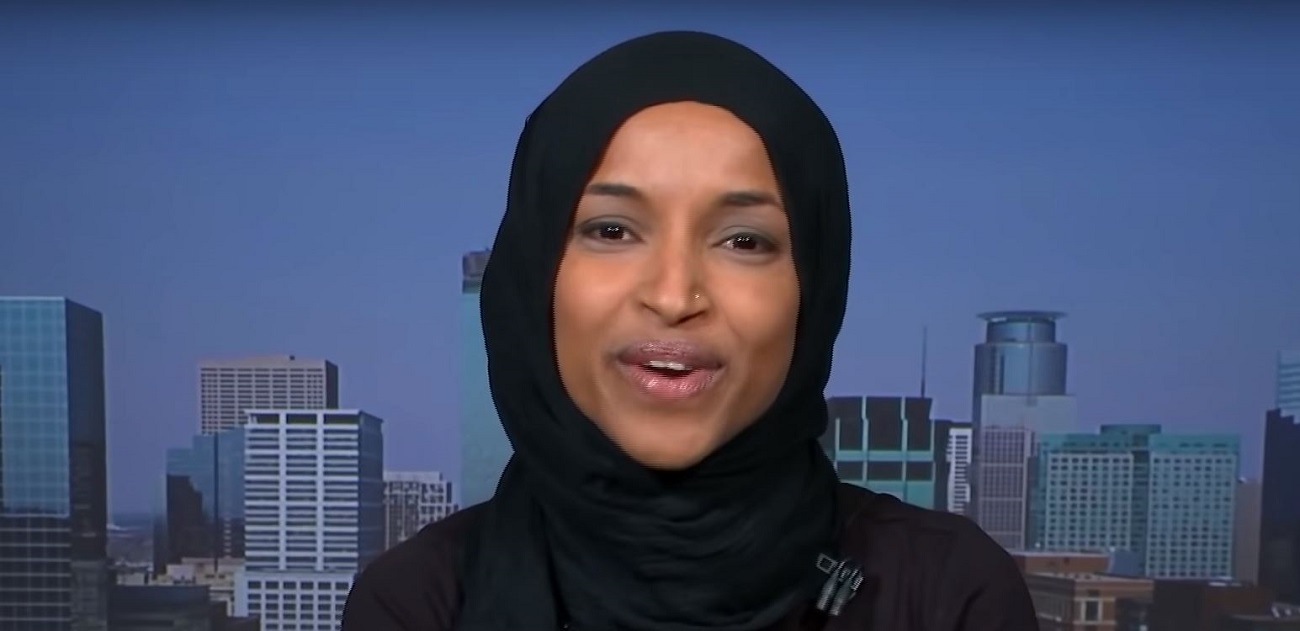 Rep. Ilhan Omar (D-MN) has issued an apology for comments she had made Sunday night on Twitter that some people interpreted as anti-Semitic:
Listening and learning, but standing strong 💪🏽 pic.twitter.com/7TSroSf8h1

— Ilhan Omar (@IlhanMN) February 11, 2019
The criticism Omar had endured from the right may have been in bad faith in an era when the Republican Party has drawn great support from neo-Nazis. But she had offended nominal allies on the Democratic side of the aisle as well, which made this statement necessary.
By quickly apologizing while noting that she is often attacked for her Muslim identity, Omar disarms her conservative attackers and challenges them to reconsider their own stances. And if they don't do so, maybe Democrats will be smarter about taking the bait next time. Maybe.