The View's Abby Huntsman Defends Tucker After 'Men In Decline' Segment: 'He Has A Heart Of Gold'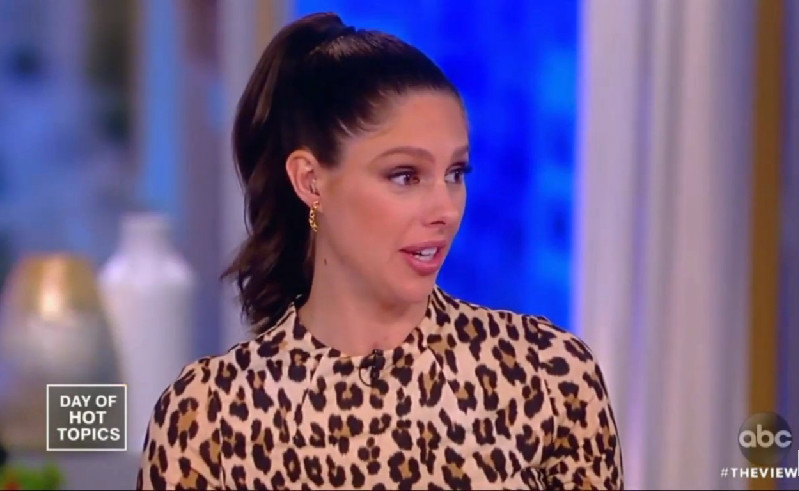 Following Tucker Carlson's diatribe in which he blamed higher-earning women for issues facing America's men, ABC's The View took aim at the Fox News host. One of the women on the panel, however, noted that this seemed extremely out of character for the Tucker she had grown to know and that, in person, he has a "heart of gold."
After they played a clip of Carlson's monologue, co-host and former Fox News personality Abby Huntsman wanted to share her experiences with the conservative commentator before they discussed the substance of his remarks.
"I anchored a show with Tucker — I sat at a table just like I do with you ladies," Huntsman stated. "This is so different from the Tucker that I know — no one that's worked closely with him — he was so supportive of my career and wanted me to succeed."
She continued, "He's also a big proponent of marriage and families. That's probably the biggest thing for him, but he was always great to anyone he worked with, people of different backgrounds, immigrants. He loved helping them out. So if you know Tucker personally, you would say he has a heart of gold."
Fellow host Joy Behar interjected, saying "I don't see what good that is when he's promoting this bad stuff to millions of people" to audience applause.
"I'm just saying it goes against the person that I know," Huntsman replied.
Another former Fox News employee on the panel, Meghan McCain, would add that she watched the segment multiple times and that it was "convoluted" and that his "messaging on this is confusing." While disagreeing with his remarks, McCain did endorse Hunstman's positive comments on Carlson, stating it "was a pleasure working" with him.
Watch the clip above, via ABC.