Kellyanne Conway's Husband Wonders 'Who's Going To Step Up' And Stop Trump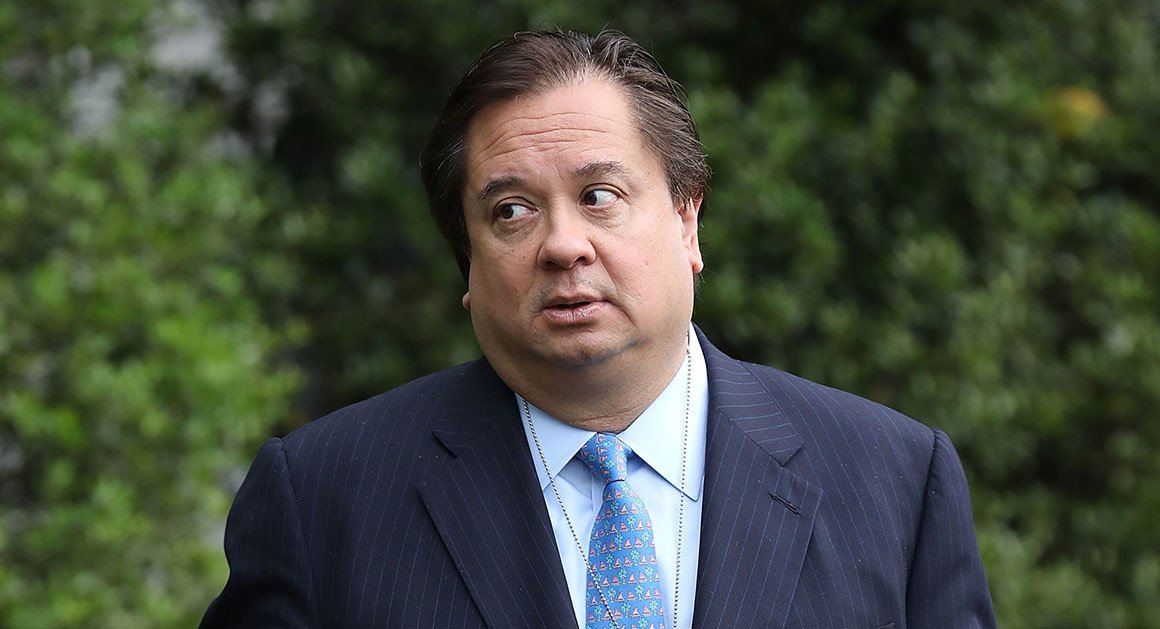 Looks like George Conway is back at it this morning.
The husband of White House counselor and fierce Trump defender Kellyanne Conway was extremely busy on Twitter Friday as he reacted to the likely government shutdown and the stunning resignation of Secretary of Defense James Mattis. And it seemed like he was sub-tweeting his wife at one point.
In response to a tweet from Democratic Congressman-elect Tom Malinoski, who stated that the president is "burning down the house now" and that the only thing that will matter years from now is "who helped put the fire out, Conway asked a simple question.
"Who's going to step up?"
Who's going to step up? https://t.co/XuXkpkFPmR

— George Conway (@gtconway3d) December 21, 2018
Meanwhile, his wife is one of the president's closest advisers and one of the few senior administration officials who has ridden the storm out since Trump's inauguration.
Conway has become well-known over the past year for his #NeverTrump stance and at-times vicious burns directed at the president. Back in August, in a profile piece by the Washington Post, Kellyanne said that his anti-Trump tweets were "disrespectful" and hilariously tried to go off the record as "a person familiar with their relationship" after the fact to get in some harsher digs at her husband, saying his remarks are "a violation of basic decency, certainly, if not marital vows."
Meanwhile, earlier this month, presidential son Eric Trump inserted himself into the Conways' marital drama by blasting George for the "utter disrespect" he shows towards his wife when he criticizes the president and the administration.