Pacific Life Suspends Advertising On 'Tucker Carlson Tonight' Following Inflammatory Immigration Segment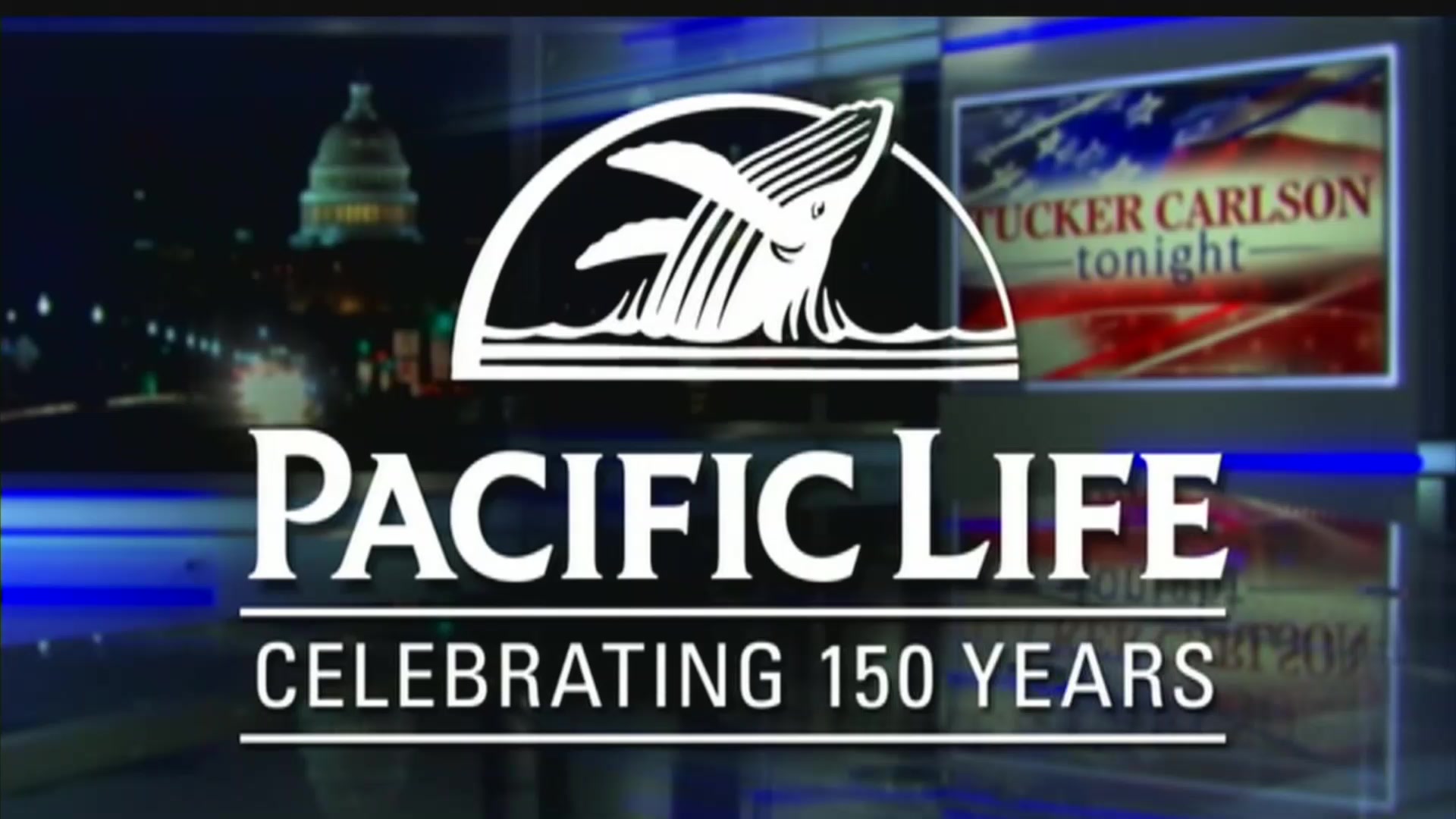 Agree with the end result or not, but what we witnessed on Friday was progressive activism in action.
Following backlash over Fox News host Tucker Carlson's monologue stating that immigration makes America "poorer, dirtier, and more divided," insurance company Pacific Life announced that it will not be advertising on Tucker Carlson Tonight for the time being as it reevaluates its relationship with the program.
Pacific Life found itself being forced to answer for its advertising relationship with the Fox News program after activist Jordan Uhl contacted the company on Friday morning. Uhl had noticed that Media Matters for America senior researcher Andrew Lawrence had spotlighted the segment and pointed out that as the show went to its first break, a narrator announced that "Tucker Carlson is brought to you by Pacific Life."
Immediately after that segment:

"Tucker Carlson is brought to you by @pacificlife" pic.twitter.com/qfrLSDJ3u8

— Andrew Lawrence (@ndrew_lawrence) December 14, 2018
After sharing video of Carlson's on-air comments and the Pacific Life sponsorship along with comparisons between the Fox News commentator's rhetoric and that of a notorious neo-Nazi, Uhl noted that he had reached out to Pacific Life.
I've reached out to @pacificlife.

Will update if they reply. pic.twitter.com/I3zdR11Odq

— jordan (@JordanUhl) December 14, 2018
"I was hoping to hear how Pacific Life feels about their logo/brand appearing right after Tucker Carlson said immigrants make America 'poorer and dirtier,'" Uhl wrote. "Is this what your company believes?"
A few hours later, Uhl provided an update from Pacific Life itself, sharing the company's response to him while stating that he would be keeping an eye on Tucker's show to see if they resume advertising in the weeks ahead.
UPDATE: @PacificLife says they will not advertise with Tucker Carlson in the next few weeks and reevaluate their relationship with him going forward.

Will keep an eye on Tucker and see if/when they resume advertising and let you all know. pic.twitter.com/DjiC7NiBFG

— jordan (@JordanUhl) December 14, 2018
"Pacific Life's national advertising campaign runs on numerous networks and cable stations and on a variety of news, business and sports programs," the insurance giant wrote in a statement it also tweeted out on its official account. "One of our ads appeared on Tucker Carlson's show last night following a segment where Mr. Carlson made a number of statements regarding immigration."
They continued, "As a company, we strongly disagree with Mr. Carlson's statements. Our customer base and our workforce reflect the diversity of our great nation, something we take great pride in. We will not be advertising on Mr. Carlson's show in the coming weeks as we reevaluate our relationship with the program."
Uhl told us that "advertisers are realizing first hand that doing business with Tucker Carlson means associating their brand with his white nationalist sympathies," adding that he hopes Pacific Life keeps in mind as it "reevaluates" its relationship with the show "that Tucker's racist comments weren't a *one off* gaffe but reflective of his ongoing programming."
The progressive activist went on to tell us that when "companies advertise on Tucker Carlson's show, they're associating their brand with programming that's been praised by neo-Nazis and championed by white nationalists and they are providing a tacit endorsement for his views."
Over the past year or so, Fox News stars Sean Hannity and Laura Ingraham have been the target of advertising boycotts following inflammatory and controversial remarks, such as Hannity's support for Alabama Senate candidate Roy Moore following accusations of sexual misconduct and Ingraham's mockery of Parkland shooting survivor David Hogg.
Some companies, however, have quietly come back to the fold after publicly announcing they were pulling their commercials from the Fox programs. Recently, Dollar Shave Club took heat from Twitter users who announced they would join rival Harry's after it was discovered that it was back to advertising on Hannity's radio and TV shows after distancing themselves from him last year after the Moore situation.
"It is a shame that left wing advocacy groups, under the guise of being supposed 'media watchdogs' weaponize social media against companies in an effort to stifle free speech," a Fox News spokesperson told Contemptor. "We continue to stand by and work with our advertisers through these unfortunate and unnecessary distractions."
Reacting to Fox News' comments, which essentially called out Media Matters without specifically naming the media watchdog, Lawrence provided Contemptor with the following statement:
"As Pacific Life 'reevaluates' their relationship with Fox, they should take a hard look at Fox's insistence that the issue isn't with their hosts vile rhetoric, it's that people are noticing their vile rhetoric. Pacific Life is reacting to one specific instance from Tucker Carlson, but this type of hate is spewed out on their network daily, whether it's coming from Laura Ingraham, Tucker Carlson, Sean Hannity, or elsewhere on the network, it's only a matter of time before Fox News embarrasses their advertisers and create the next PR nightmare."