CNN Experiences Huge Year-To-Year Growth In November, Up 42% In Primetime Viewership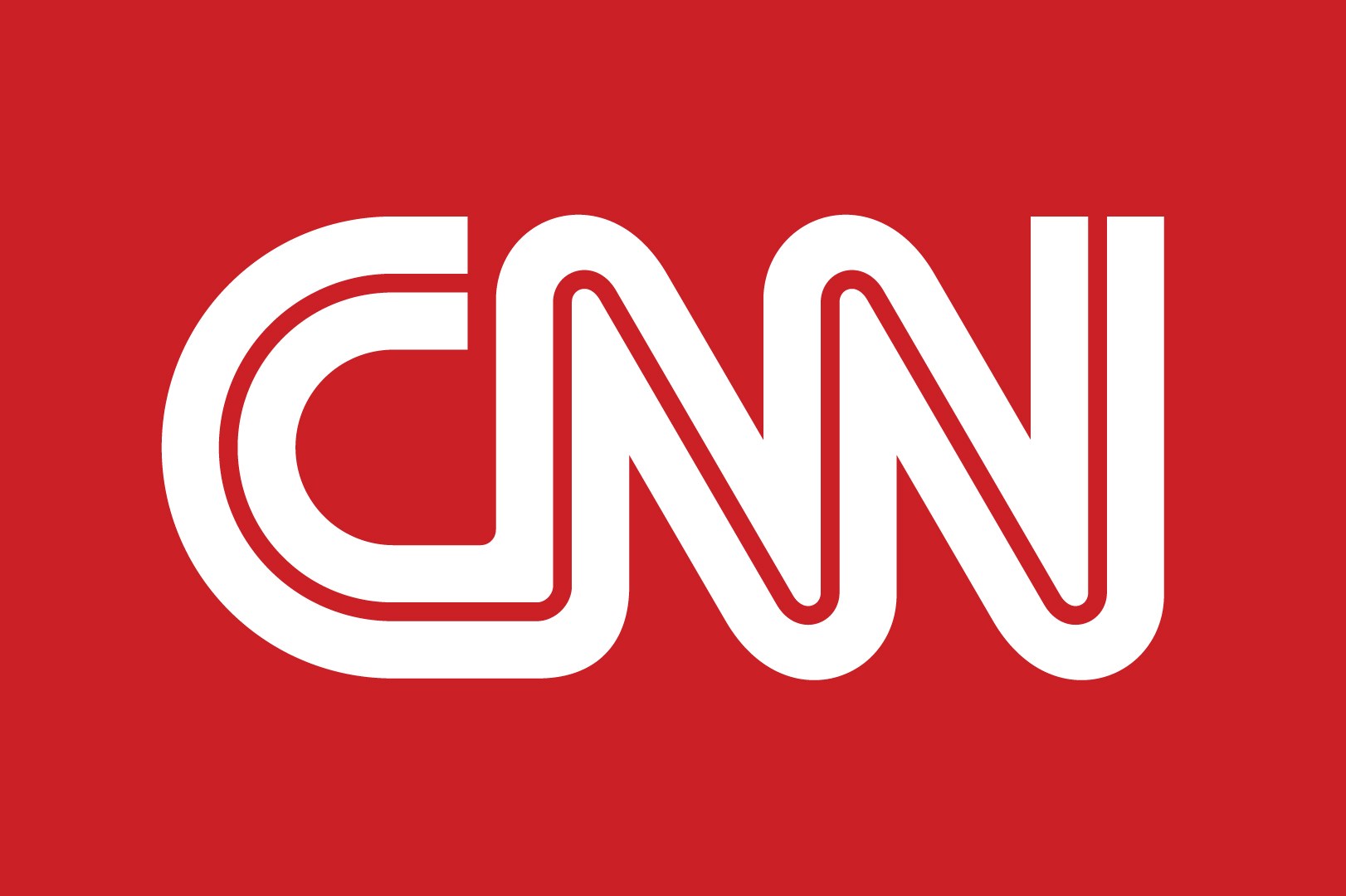 While much of the cable news ratings attention in the month of November focused on MSNBC narrowing the gap between it and Fox News and The Rachel Maddow Show finding its way back towards the top of the heap, CNN had a lot to crow about as the network enjoyed huge year-to-year growth and posted numbers on par with a presidential election year.
According to Nielsen, in weekday primetime (M-F 8 PM to 11 PM), CNN averaged 1.341 million total viewers and 459,000 in the key 25-54 demographic. Besides placing second in cable news in the demo, CNN experienced growth of 42 percent in total viewership and 36 percent in the demo.
In comparison, MSNBC saw a drop of 10 percent (431,000) in the key demo. Fox News was up six percent in total viewership (2.881 million) and eight percent in the demographic (588,000).
During Monday – Sunday primetime, CNN drew a total audience of 1.127 million and 377,000 in the 25-54 metric, placing second in the demo. Compared to 2017, the network was up 29 percent in total audience and 21 percent in the key demo.
MSNBC, meanwhile, saw a slight seven percent bump in total viewership (1.857 million) and was down 11 percent in the demo (339,000). Fox News was largely flat, posting four percent growth in both the demographic (485,000) and total viewers (2.471 million).
This was the third highest November in both weekday and M-S primetime for CNN since 2001, trailing only presidential election years 2008 and 2016.
The 10 PM broadcast of CNN Tonight with Don Lemon saw the biggest growth of all cable news programs as it was up 34 percent in total viewers and 15 percent in the key demo. In comparison, Fox News' The Ingraham Angle was down a slight two percent in total audience and seven percent in the demo while MSNBC's The Last Word with Lawrence O'Donnell was down one percent in overall viewers and a significant 24 percent in the demo.