Trump Claims 'Big Win' In Midterms, Says 'Goodbye' To Political Opponents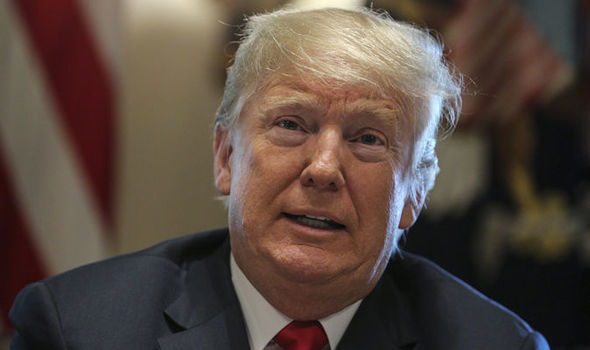 President Donald Trump is claiming last night's midterm elections as a victory. Trump tweeted Wednesday that the results represent a victory for his agenda, despite the fact that Republicans lost the House of Representatives for the first time in 8 years.
"Those that worked with me in this incredible Midterm Election, embracing certain policies and principles, did very well. Those that did not, say goodbye! Yesterday was such a very Big Win, and all under the pressure of a Nasty and Hostile Media!" Trump tweeted.
Trump is likely referring not to Democrats, but to Republicans who lost their seats in the House. Many GOP representatives openly criticized the Trump administration, though it is not clear if opposition to Trump cost House members their seats.
"Received so many Congratulations from so many on our Big Victory last night, including from foreign nations (friends) that were waiting me out, and hoping, on Trade Deals. Now we can all get back to work and get things done!" the President said.
Trump's analysis of the midterm elections is inaccurate. While the GOP has increased its majority in the Senate, losing control of the House could effectively hamstring the President's administration. A divided legislative branch could lead to two years of gridlock and Democrats are likely to open investigations into Trump, his potential dealings with Russia and his finances.
However, GOP losses could cement Trump's control over the party as Republicans returning to Congress close ranks. The President may see this election as a step towards consolidating control of a party where many senior members have publicly opposed him.