'Chapo Trap House' Host Blasts Jason Miller On Twitter, Gets Added To $100 Million Lawsuit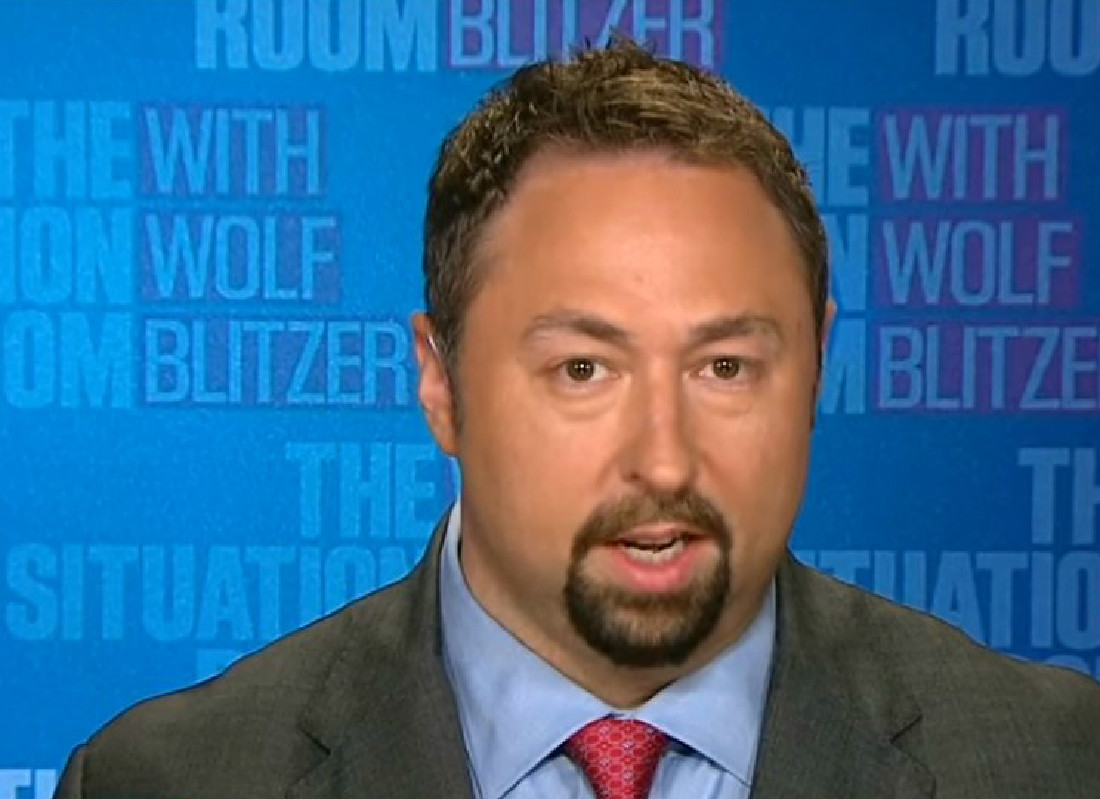 Days after he filed a $100 million defamation lawsuit against Gizmodo Media and Splinter writer Katharine Krueger, former Trump campaign adviser and ex-CNN contributor Jason Miller added 'Chapo Trap House' co-host Will Menaker to the lawsuit after Menaker blasted Miller on Twitter.
As you may recall, Miller filed the original lawsuit earlier this week and alleged that Krueger colluded with his former mistress AJ Delgado to concoct a fake story about Miller once slipping an abortion pill into a smoothie of a stripper he impregnated. The story Splinter published was based on court filings by Delgado in her ongoing custody battle with Miller and resulted in the one-time Trump aide resigning from CNN.
In a Thursday exclusive by The Daily Beast, court documents show that Miller and his legal team — the same lawyers who represented Hulk Hogan in his lawsuit that eventually brought down Gawker, Gizmodo's predecessor — added Menaker to the lawsuit following a tweet from the popular podcaster.
Menaker, who is dating Krueger, posted a few days ago that "rat faced baby killer and Trump PR homunculus, Jason Miller, is suing my girlfriend for $100 million, cool!"
In the updated suit, Miller describes the tweet as "Menaker's misconduct" and is seeking damages from the co-host of the socialist podcast. The Beast noted that Menaker declined to comment for their story and it was unclear if he had yet been served.
The original story in Splinter alleged that Miller had an affair with a stripper a few years ago that resulted in her getting pregnant. After drugging her drink with the abortion pill, per the court documents Splinter referenced, the woman's pregnancy was terminated and she nearly died. In his suit, Miller accuses Krueger and Delgado of teaming up for the story, claiming his close assocation with the Trump administration made him a prime target.