Meghan McCain Makes Emotional Return To 'The View': 'I've Missed All Of You So Much!'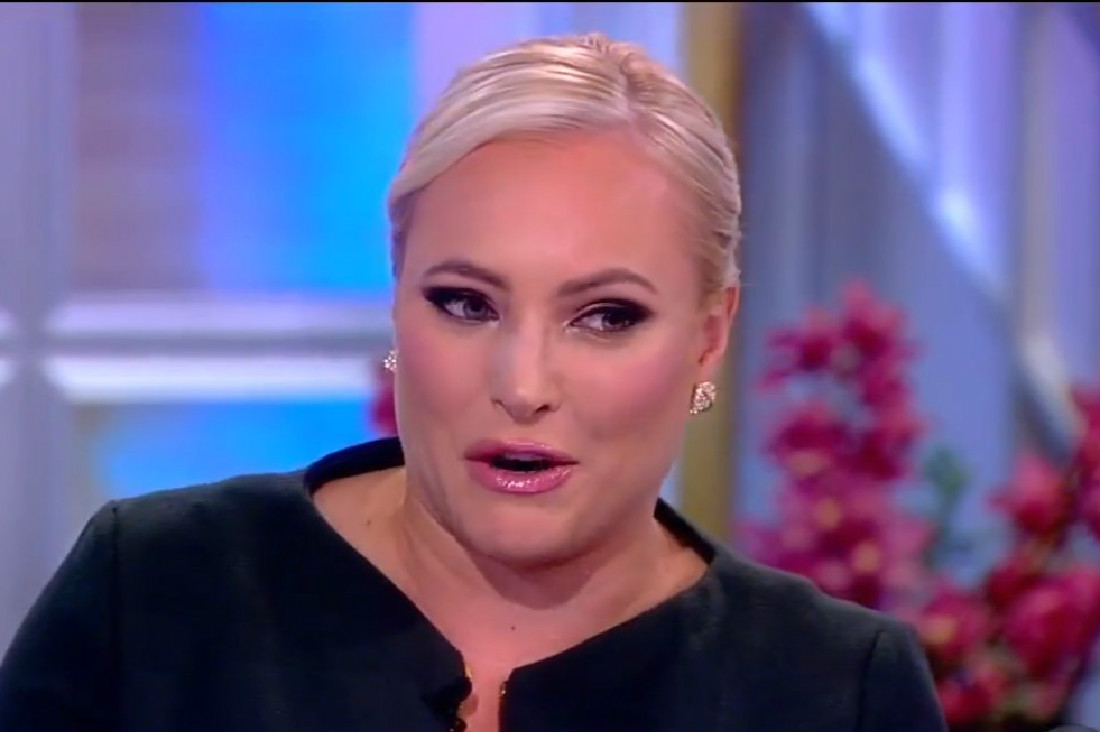 After taking a few weeks off to mourn the passing of her father, Senator John McCain, Meghan McCain made an emotional return as co-host of The View Monday morning.
Noting that regular co-host Joy Behar was off this week and Yvette Nicole Brown would be filling her seat, Whoopi Goldberg told the audience that "filling in the seat that has been empty for a little bit we are happy to welcome back our Meghan McCain."
After a sustained round of applause, a teary-eyed McCain began addressing her colleagues and thanking them for all the support they gave her during her father's illness and passing.
"I have missed all of you so much," she exclaimed. "Thank you so much. Whoopi, I missed all of you ladies so much. I have a lot of things to say and it's probably only time I'll get a segment to myself so I want to thank ABC and The View for giving me this time and I really want to thank all of America for being so kind to my family."
Addressing the memorial services held for her father, she humorously stated that the late senator "would have loved" seeing Americans of all creeds and races waving and saluting his hearse in a motorcade.
McCain then proceeded to talk to each of her co-hosts and thank them individually for being there for her and letting her cry on their shoulders.
Watch the clip above, via ABC.