Hannity Decisively Leads Tuesday's Cable News Ratings, Draws Over 4 Million Viewers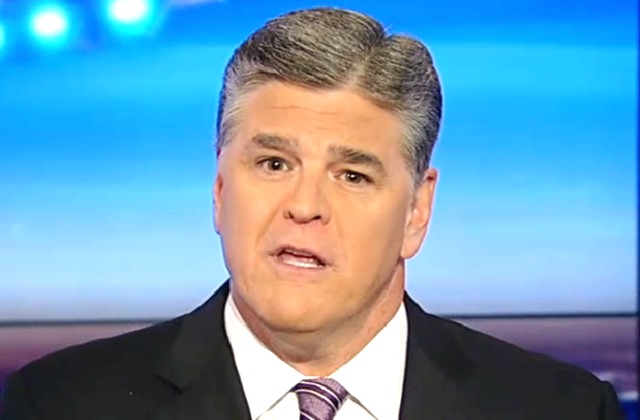 With the current news cycle focused on the bitter partisan fight over Supreme Court nominee Brett Kavanaugh's confirmation, Fox News has experienced a surge in viewership that has carried over to this week. On Tuesday, the network not only easily led cable news across the board but also boasted the three most-watched programs of the day.
According to Nielsen, Fox News averaged a robust 3.682 million total viewers and a sizzling 802,000 in the key 25-54 demographic during the 8 PM to 11 PM primetime hours. MSNBC followed up with 555,000 demo viewers and 2.644 million viewers overall. CNN pulled in a total audience of 1.268 million and 432,000 in the demographic.
In the 9 AM to 5 PM daytime slot, Fox attracted 330,000 demographic viewers and 1.837 million viewers overall. CNN nabbed 200,000 in the demo and a total audience of 837,000. MSNBC captured 1.098 million total viewers and 183,000 in the key demo.
Fox News' Hannity was the top-rated cable news show with a powerful 4.036 million viewers overall and 880,000 in the demographic, placing first in both metrics. FNC's The Ingraham Angle finished second in the demo (769,000) and total audience (3.547 million). Fox's Tucker Carlson Tonight took third place in total viewership (3.457 million) and the key demo (756,000).
The most-watched non-Fox cable news program was MSNBC's The Rachel Maddow Show, which placed fourth overall in both the demo (745,000) and total viewers (3.296 million).
CNN's top hour belonged to Cuomo Prime Time, which drew 1.340 million total viewers and 469,000 in the demo.