Chris Cuomo Reminds His Viewers: Children Are Still Separated From Their Parents At The Border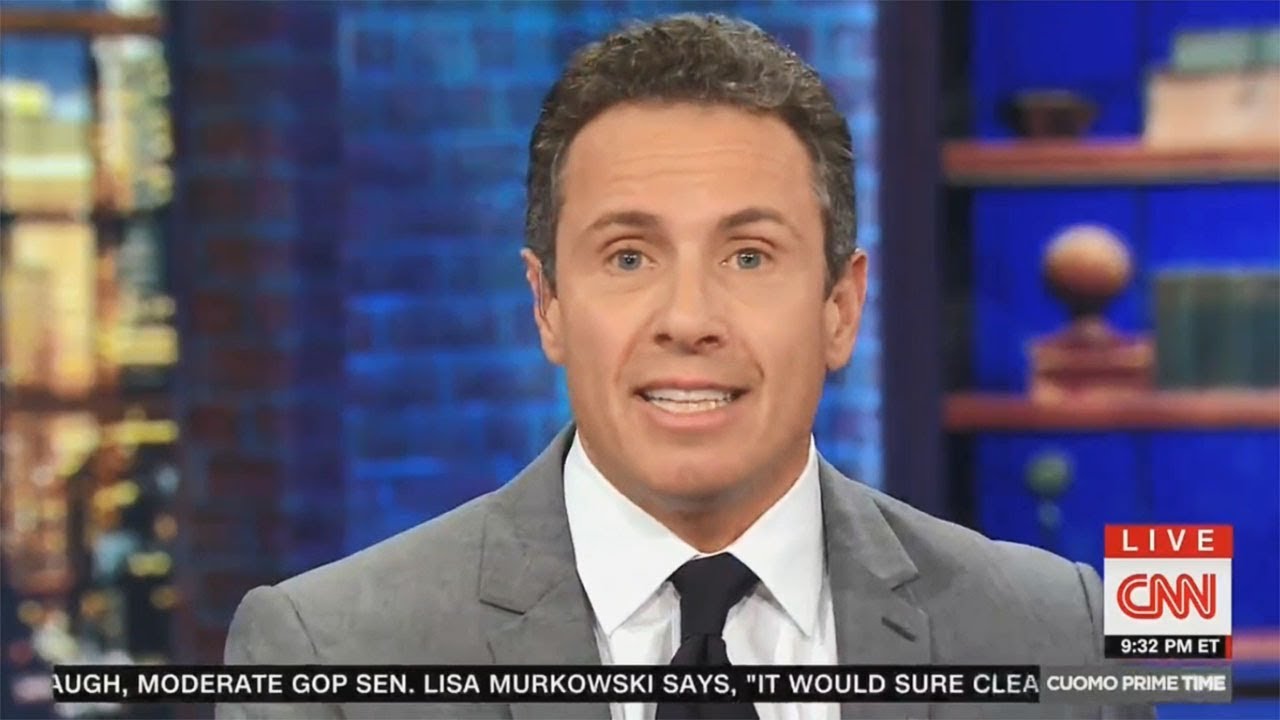 CNN'S Chris Cuomo reminded his viewers last night that there is still a crisis at the border and migrant children are still separated from their parents. Speaking on Cuomo Prime Time, he called out Department of Homeland Security Secretary Kirstjen Nielsen.
"There is a desperate search going on," Cuomo said. "Hundreds of kids have been taken and moved all over the country. Parents are in a panic. We're told for 100 families they may never get their kids back."
Cuomo went on to explain how the Trump administration's child separation policy was still harming children and families at the border and he reminded viewers that border crisis is still going on, despite the changing news cycle. He also pointed out that not all the children have been re-united with their parents since the July deadline.
"It's still a crisis," Cuomo said. "Three hundred kids are still in situations you wouldn't want your kids in for 300 seconds."
Cuomo pointed out that for about 100 of these children, re-unification with their families might not happen, some of them under 5-years-old. Saying his own 8-year-old still slept with him and her mother, he asked his audience to imagine how young children feel about not knowing where their parents are.
"Today you heard the world laugh at our president because of his obnoxious lies," Cuomo said. "They're not laughing now. Imagine how this looks to the world. What is America? It is the beacon."
Cuomo called out the DHS secretary, saying: "Policies like this bring us down. Secretary Nielsen, take my invitation. Come on the show."