Trump Claims China Hacked Hillary Clinton's Emails, Attacks FBI Again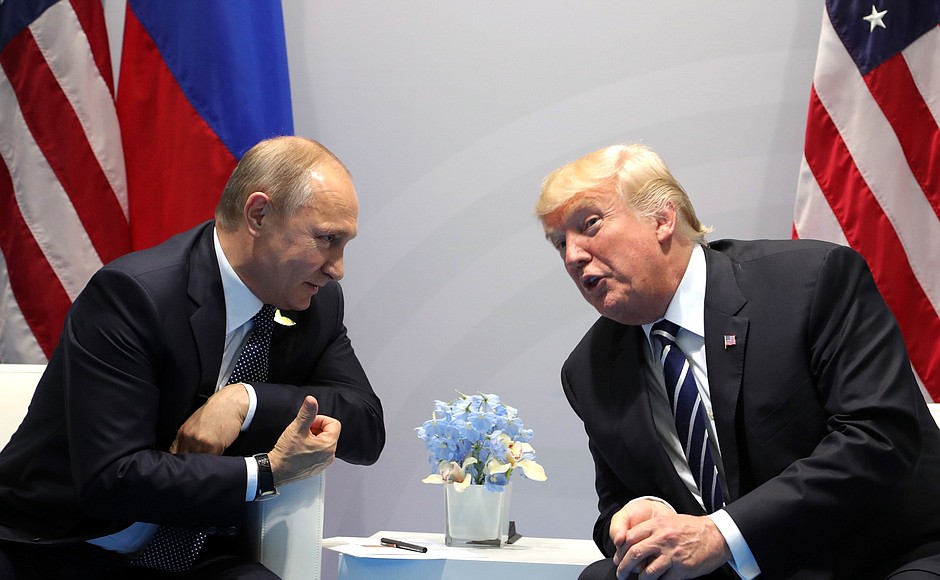 President Donald Trump has claimed that China hacked Hillary Clinton's emails. He was presumably referring to the hack that took place during the 2016 presidential election. US intelligence officials have confirmed that Russia hacked the emails of the Democratic National Committee, but Trump has never fully accepted this.
"Hillary Clinton's Emails, many of which are Classified Information, got hacked by China. Next move better be by the FBI & DOJ or, after all of their other missteps (Comey, McCabe, Strzok, Page, Ohr, FISA, Dirty Dossier etc.), their credibility will be forever gone!" Trump tweeted.
There is no evidence that China was involved in the DNC hacking but Trump has previously suggested that China could be responsible. He has also said that he does not believe that Russia is culpable and that he believed Russian President Vladimir Putin's denial on the subject.
(It would appear Trump was referencing a Daily Caller report that Fox News hosts Tucker Carlson and Laura Ingraham discussed on their programs Tuesday night. The Caller story said a Chinese-owned company hacked into Clinton's emails from 2009 to 2013.)
However, the intelligence community has been clear that the DNC hack was part of a Russian attempt to influence the 2016 presidential – an effort that included hacking and the use of fake social media accounts and fake Facebook pages. Trump has continuously disputed the conclusions of the FBI and Department of Justice.
Trump's tweet also takes aim at the FBI and DOJ, which have been recent targets of his tweets. The President has attacked Attorney General Jeff Sessions for recusing himself from the investigation into the 2016 campaign and complained that he should be investigating Clinton, among others.
The President's attitude towards the nation's law enforcement has become increasingly troubling as his former lawyer Michael Cohen implicated him in hush money payments made to influence the presidential election.