Several Ex-Trump Staffers Who Can't Publicly Bash The President Are Employed By CNN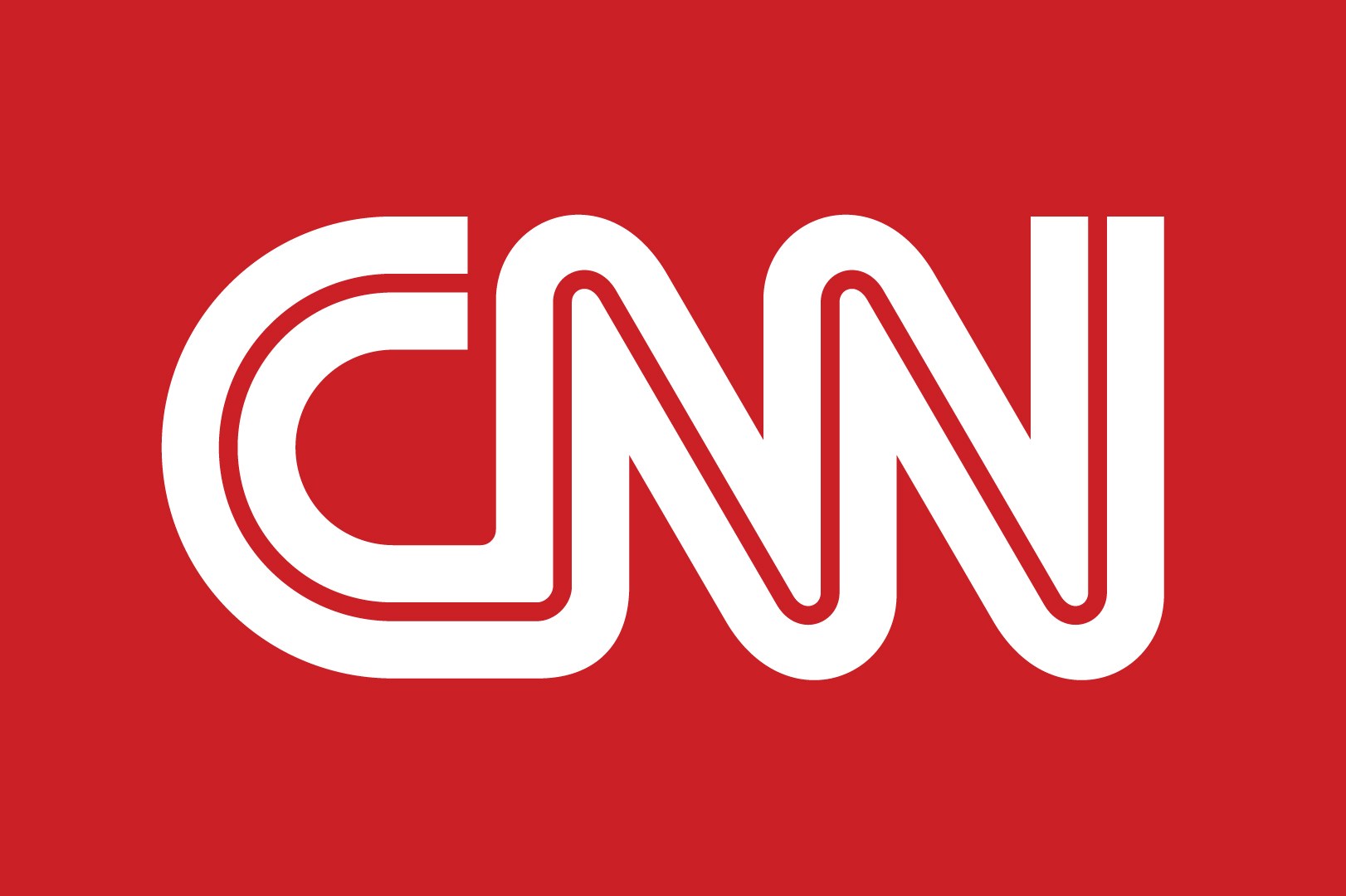 During Omarosa Manigault Newman's media blitz this week to promote her upcoming Trump tell-all Unhinged, one thing that was brought into the spotlight was the Trump campaign's — and White House's — practice of making all of their senior staffers sign non-disclosure agreements that would prevent them from disparaging Trump or his family. In fact, the president himself made it apparent that he felt Omarosa shouldn't be allowed to speak critically of him based on her NDA.
Wacky Omarosa already has a fully signed Non-Disclosure Agreement!

— Donald J. Trump (@realDonaldTrump) August 13, 2018
With the NDA issue making its way into the national conversation, MSNBC's Katy Tur pressed ex-Trump campaign spokesperson Marc Lotter on Wednesday about the agreement he signed with the campaign, asking if "you're not allowed legally to disparage the president or his family or anything they have to do with, any company they have or asset they have, why can we believe anything you say?" Later on in the day, CNN's Erin Burnett had a similar exchange with ex-spokesperson Katrina Pierson, pressing her on her inability to say anything negative about the president.
But while Burnett was grilling Pierson on her lack of credibility when it came to speaking honestly about the president, her own network has a whole cadre of former Trump campaign advisers and ex-West Wing staffers employed as political commentators. And their sole purpose is to comment on issues surrounding the president and administration. So does the knowledge that Trump has likely bound these former aides to NDAs make their commentary essentially useless?
"Of course, it makes sense that during the Trump administration for CNN to feature full-throated defenders of the commander in chief," Mediaite founding editor Colby Hall told Contemptor. "But I'm not sure who, if any, of their regular Trump advocates have signed an NDA after having worked for Trump or his campaign."
Media Matters for America senior researcher Andrew Lawrence told us: "The justification for hiring ex-Trump officials is that they provide valuable insight into the Trump orbit, but with the signing of non-disclosure agreements, legally these ex-officials are not allowed to provide the full story which is a disservice to the audience."
While we weren't able to get any direct answers on which former Trump aides employed by CNN have signed NDAs with Trump, below is a partial list of paid commentators who are likely prevented from speaking out against the president:
— Jack Kingston, who served as a senior advisor and spokesperson for the Trump campaign.
— Jason Miller, senior communications adviser for the campaign and chief spokesman of the Trump transition.
— David Urban, senior advisor to the campaign.
— Stephen Moore, campaign economic advisor.
— Marc Short, candidate Mike Pence's senior communications adviser and White House director of legislative affairs.
— Steve Cortes, Trump campaign operative
Besides attempting to contact these individuals regarding their NDAs, we also reached out to CNN several times for confirmation but did not receive a response. Other questions we posed to the network was whether they checked with any of these individuals to see if they had signed an NDA with Trump prior to hiring them and if they had any concerns they might not be able to speak openly and honestly about the president when delivering commentary and analysis.
Looking at that list above, you see a group of pundits who have reliably and without fail defended the president on air no matter what. While that is expected from pro-Trump commentators, is there an ethical issue at play here? Is there something CNN should do when it comes to highlighting these folks' inability to bash Trump?
"CNN should definitely disclose which panelists have signed such a non-disclosure agreement before a segment airs, but short of that, I'm not sure that having someone who has signed an NDA participate on-air presents an ethical challenge for the network," Hall said. "The larger ethical dilemma is for any panelist going on air without making such a disclosure or breaking an NDA they had signed."
In a comment to The Daily Beast, George Washington University professor of media ethics Steven Roberts noted that if "someone is bound by an NDA and that's not disclosed, that's journalistic malpractice."
"If you don't disclose that someone is contractually obligated, that's a huge ethical problem and a huge ethical mistake," Roberts further noted. "You're deceiving your audience if you don't disclose that. It's a significant ethical breach because media ethics start with the principles of transparency: never confuse or deceive your audience."
This isn't to say there should be a ban of any ex-Trump staffers working on cable news networks, especially since cries of bias and lack of balance would be heard from the rooftops. Full disclosure would fix most ethical issues of paid commentators who are restricted by an NDA. And perhaps making that fully apparent throughout the entire segment would be the key to addressing any of these concerns.