One America News' Trey Yingst Joins Fox News, Assigned To Jerusalem Bureau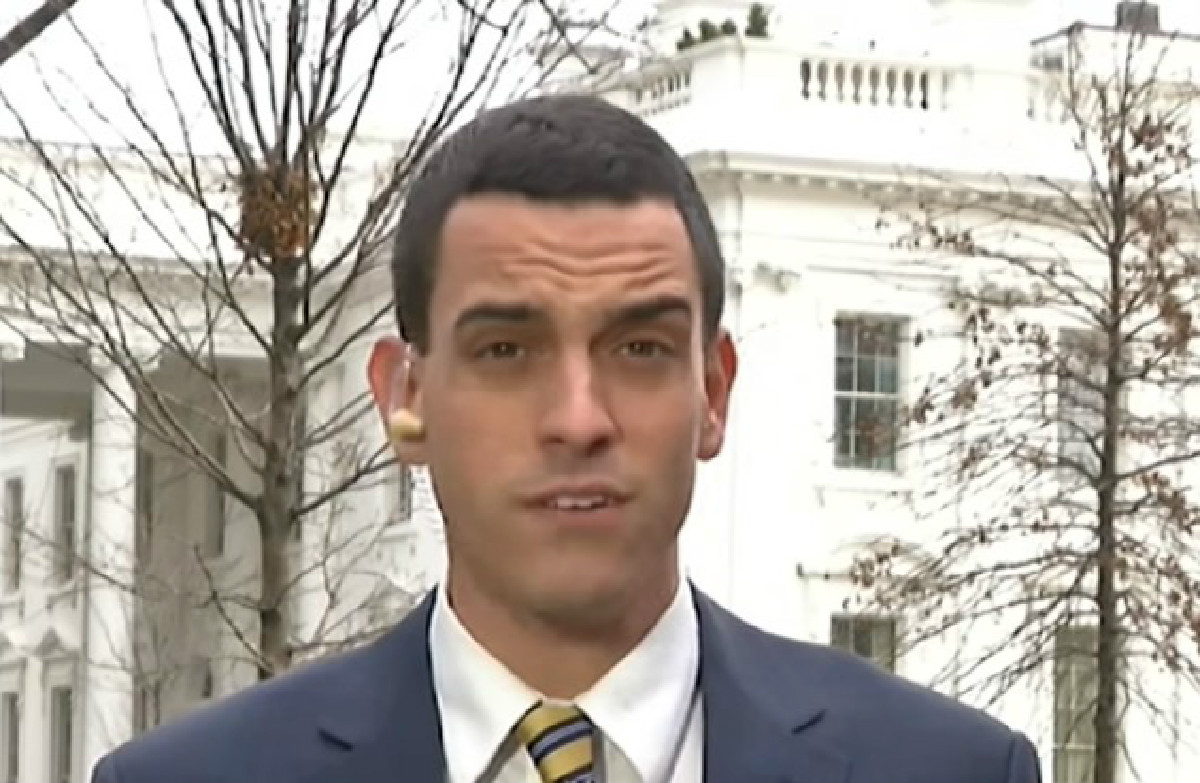 Fox News announced on Tuesday that it had hired Trey Yingst as a general assignment reporter who will serve out of the network's Jerusalem bureau. Yingst begins his new role immediately and will report to bureau chief Eli Fastman.
Yingst comes to Fox News from right-wing cable network One America News, where he served as the channel's chief White House correspondent since June 2016. Yingst had become a familiar face during the early days of the Trump administration as he was frequently called on for press briefing questions. The young reporter made the most of his opportunities, acquitting himself well as he generally pressed the White House on the major issues of the day.
Prior to joining OAN, Yingst had co-founded the news media outlet News2Share while still in college, covering assignments in Rawanda, Uganda, Ukraine and the protests surrounding police brutality in Ferguson and Baltimore.
"I am excited to get back to my roots covering breaking news and international events from the Jerusalem bureau for the number one cable news channel," Yingst said after his hiring was announced.
"Trey's experience covering stories overseas has given him an extensive understanding of the global news landscape," Fox News president Jay Wallace noted. "We are confident he will be a great asset to our international news team, covering top headlines worldwide."
Yingst isn't the only new face at Fox News. Earlier this week, the network brought on FOX Boston anchor Jacqui Heinrich as a general assignment reporter.
Interestingly, Yingst being hired to Fox News' Jerusalem bureau comes days after Jerusalem-based Fox News correspondent Conor Powell announced that he was resigning after nine years. In a cryptic Facebook post, he said those who had spoken with him recently "will understand why I am leaving FNC."